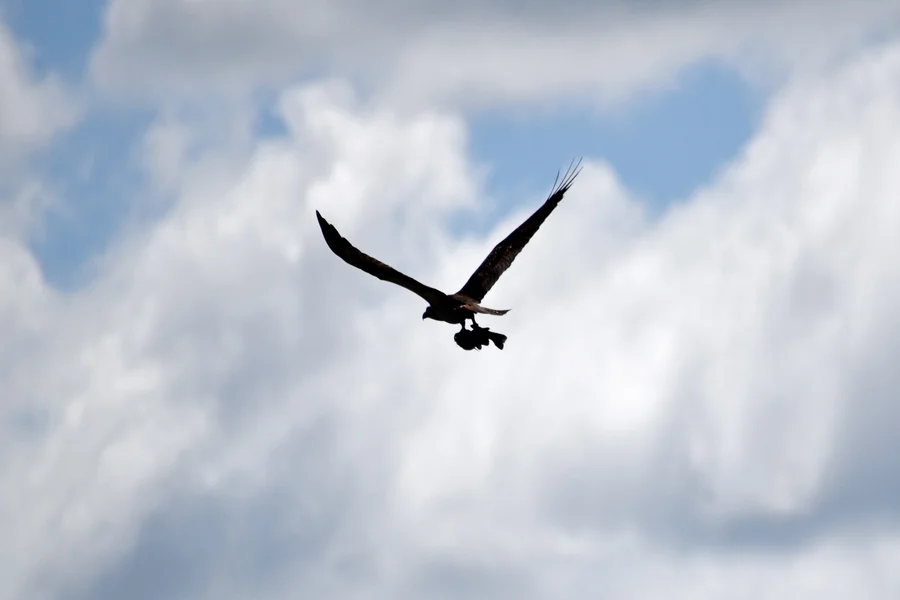 You Just Won a Car! Claim It Here!
But before doing it you must read this
In this blog, you will learn how and why is smishing growing as one of the most popular forms of...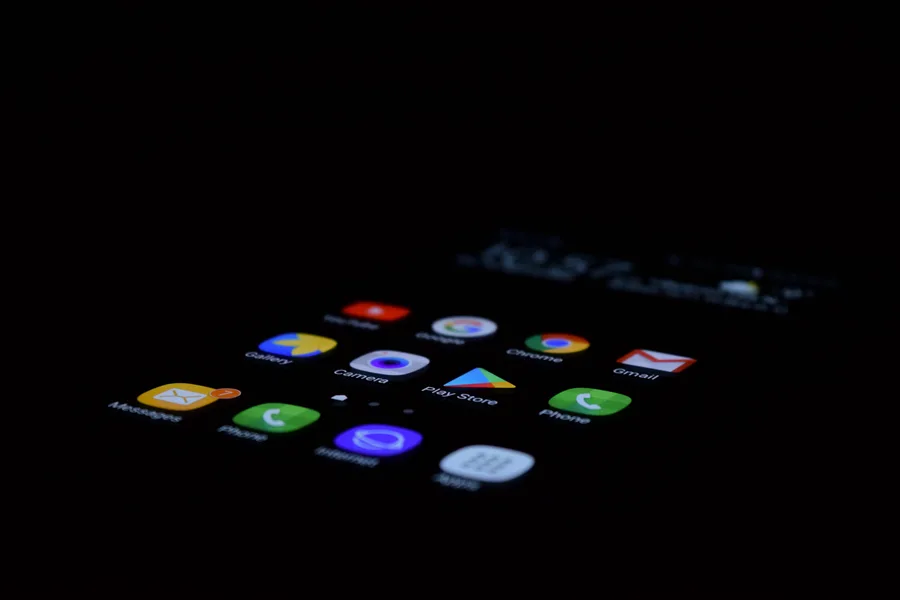 Intercepting Android
Intercept applications in newer Android phones
Android is one of the most suitable targets for hackers. Here we show how to intercept Android...