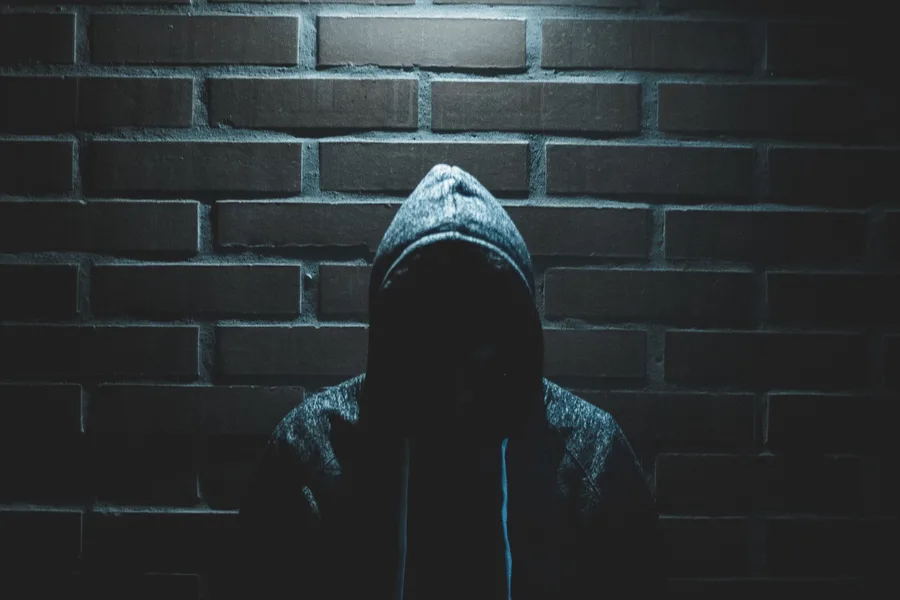 ---
How does the SSL fallback's works
Here we discuss the exploitation of an SSL/TLS flaw that creates a fallback on TLS usage to SSL 3.0.
---
How does a theorized attack become practical after more than 10 years? Find out here.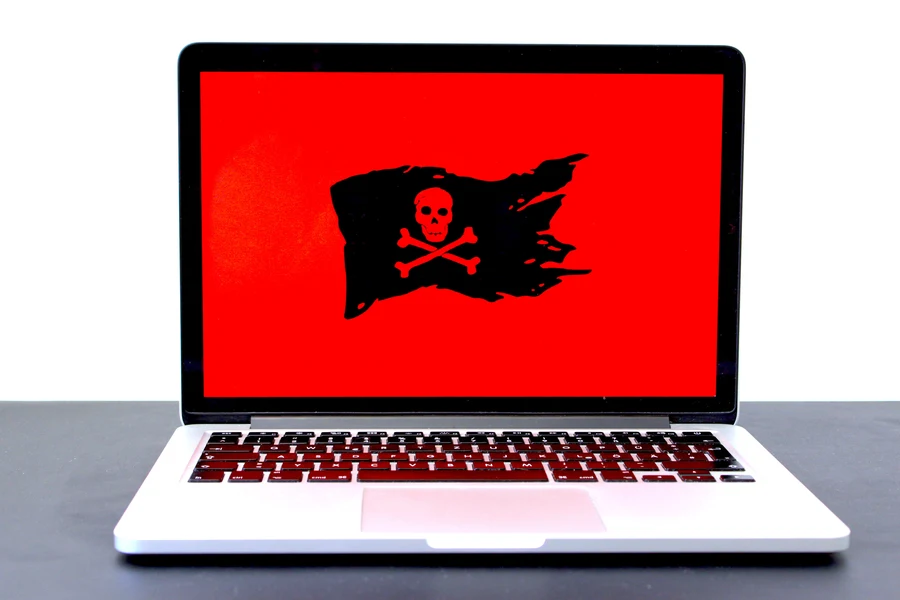 ---
Understanding the flaw behind Heartbleed
Here we talk about Heartbleed, the result of a buggy implementation of the TLS protocol on OpenSSL, which was tempted to be a severe threat to private data.