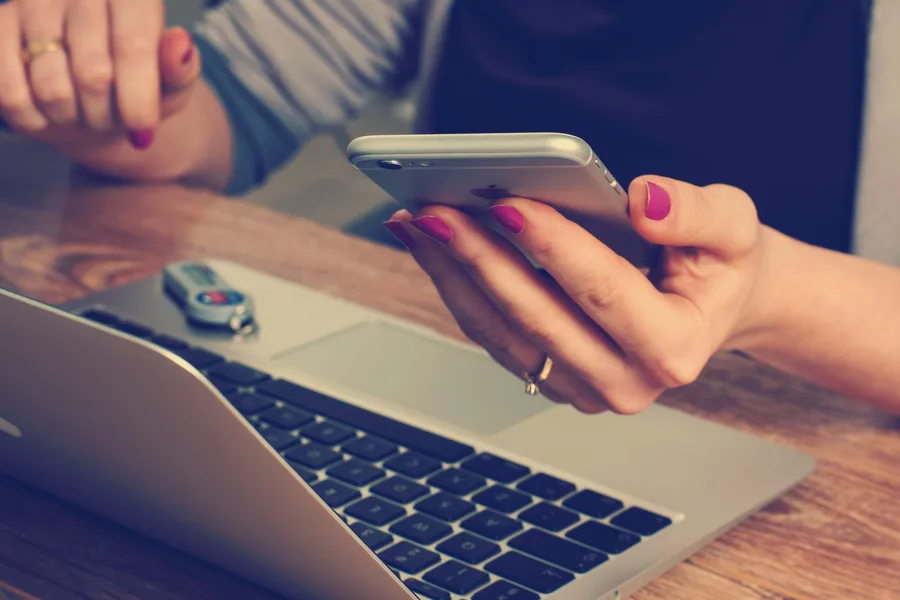 ---
How to define the scope of your objectives
When security flaws are found through ethical hacking, it is important to delimit the objectives' scope. Here we will talk about it.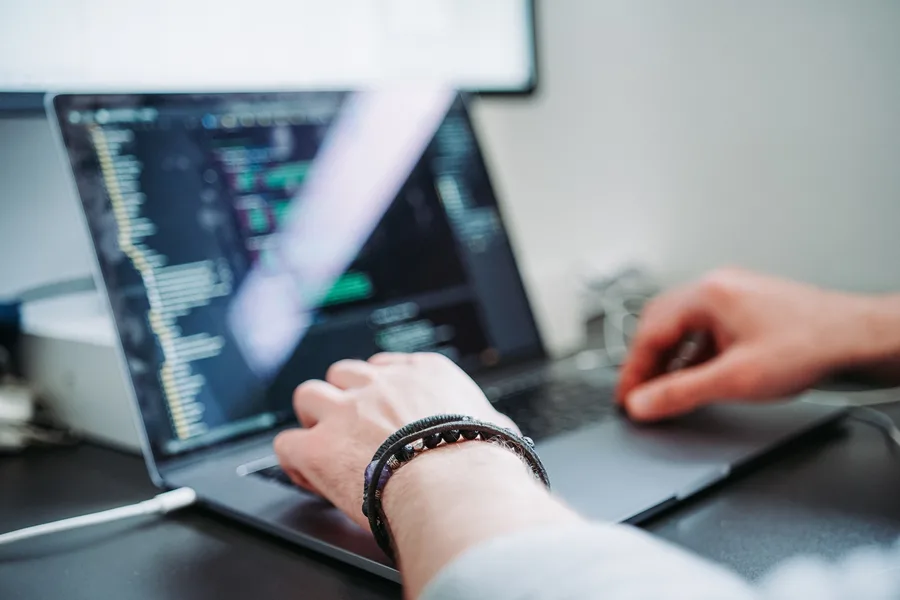 ---
Protect your company against hackers, not lamers
Pentesting is a method for detecting vulnerabilities by simulating real-world attacks. Here we analyze its main advantages for protecting applications.