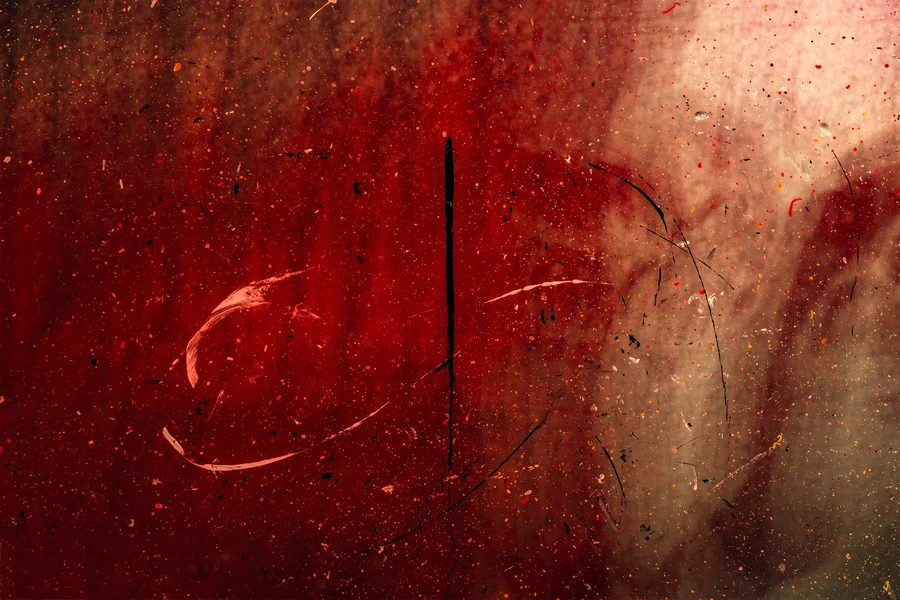 State of Cybersecurity 2020-21, I
Current trends of cybercriminals
This year 2020 has not had a similar close precedent, with a COVID-19 spread worldwide affecting millions of people and, linked to it, within our particular context as a red team, considerable growth in the number of cyberattacks. Due to isolation, virtual activities have increased (e.g., learning, shopping, meeting, working). Consequently, the areas of action for cybercriminals have expanded.
Let's start this first part of the State of Cybersecurity 2020-21 with some statistics that you may find a bit shocking:
A database with 250 million Microsoft customer records was found exposed in January.

In March, CSO reported that $17,700 are lost every minute because of phishing attacks.

According to CSO, 60% of breaches involved vulnerabilities for which the existing patch was not applied.

The average time to identify and contain a breach is 280 days.

The Dutch government lost hard drives with the personal data of approximately 7 million organ donors.

115 million Pakistani mobile user records were released in the first half of this year.

84% of cyberattacks are based on social engineering.
A useful coronavirus for cybercriminals
Cybercriminals up to speed on IT
Today, cybercriminals have also been flexible enough to respond to global trends regarding the implementation and use of new technologies and techniques. As an example is something that Tech Guru shares concerning advances in the automotive field: new vehicles can be equipped "with automatic software for cruise control drivers, engine timing, door lock, airbags, and advanced driver assistance systems that enable smooth communication." The problem arises because these cars employ standard connection systems such as WiFi and Bluetooth and end up being exposed to cyber threats.
Another trend targeted by cybercriminals is undoubtedly the widespread and growing use of mobile devices. More and more business data is now being stored on these devices. Following Statista's data, "the number of mobile devices worldwide in 2020 stood at 14.02 billion, with forecasts suggesting this is likely to rise to 14.91 billion by 2021." Likewise, the number of threats to each type of file and procedure we perform on these daily use machines has increased. As Kaushik comments in Entrepreneur, "there are several ways in which mobile phones could be attacked: phishing or more specifically SMiShing (through SMS), broken cryptography or weak encryption algorithms, network spoofing, inappropriate session handling entailing apps sharing session tokens with malicious actors, riskware causing data leakage and spyware."
Moreover, we're at a time where 5G, "the fifth generation technology standard for broadband cellular networks," is beginning to expand. Billions of devices will be connected through this medium with greater bandwidth than their predecessors for countless personal, commercial and industrial activities with lots of applications. This is something that hackers are also aware of, namely the copious number of entry points that will become available to cyberattacks on the Internet of Things with low or no security devices and networks.
On the other hand, this year has also highlighted the prominence of Artificial Intelligence (AI) and Machine Learning (ML). Everyone is talking about it. And while many organizations have obtained benefits from each of these fields, it is also true that malicious hackers do not intend to be left behind. They have seen new opportunities here to transform and strengthen their attacks and make them more abundant and sophisticated. That is the case, for example, with AI fuzzing, which, according to Cyvolve, "couples traditional fuzzing methods of detecting system vulnerabilities with AI, that can be exploited by cybercriminals to launch zero-day attacks." For ML, there are cases like that in which the retraining of the systems is achieved through poisoned data sources, and the backdoor attacks, "which can fundamentally rewrite the model's functionalities or even skew data."
Before finishing this part of the State of Cybersecurity 2020-21, to keep in mind what you or your company may face at present, here is the list of top 15 threats reported by ENISA covering the period January 2019-April 2020:
Malware (maintaining the same position from 2018)

Web-based attacks

Phishing

Web application attacks

Spam

DDoS

Identity theft

Data breach

Insider threat

Botnets

Physical manipulation, damage, theft and loss

Information leakage

Ransomware

Cyberespionage

Cryptojacking
We hope you have enjoyed reading this post. Soon, you will be able to read a second part on the topic. Any doubt? Do not hesitate to contact us!