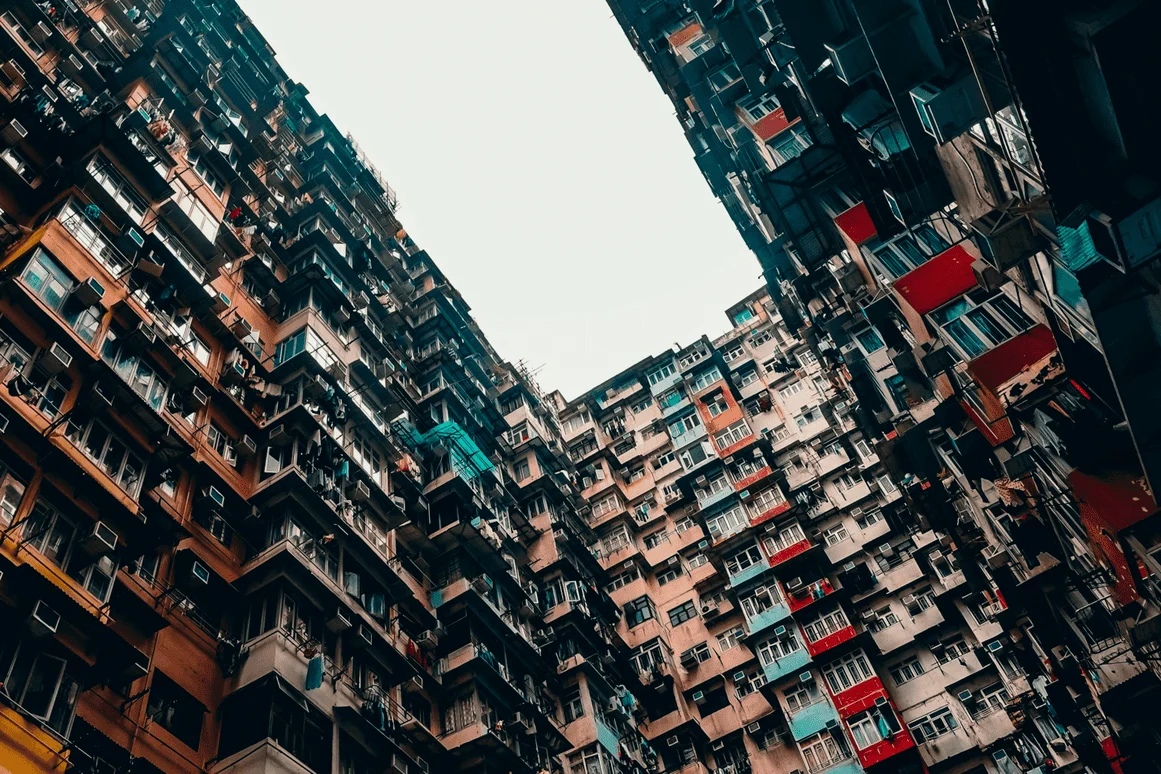 A Breach of Epic Proportions
Anonymous leaks Epik's database of 15M accounts
"Who is Epik?" Many website owners have been wondering since they got a notification last week from the data breach tracking service HaveIBeenPwned (HIBP). What happened was that Epik's massive database containing very detailed information linked to millions of accounts had been leaked. Strikingly, not everyone affected had any relation with Epik.
Let's look at the details.
Operation EPIK FAIL successful
Could it have been prevented?
According to TechCrunch, security researcher Corben Leo had warned Epik about a security vulnerability as early as January. Monster acknowledged that he received the warning message, but he didn't tell whether or not he acted on it. Apparently, Anonymous could have actually hacked Epik months ago, in February, as suggested by the date of the most recent files in the leaked database.
These final pieces of information remind us of the importance of watching out for vulnerabilities to prevent data breaches. We at Fluid Attacks use comprehensive Continuous Hacking to detect your systems' vulnerabilities before someone else does. Contact us!