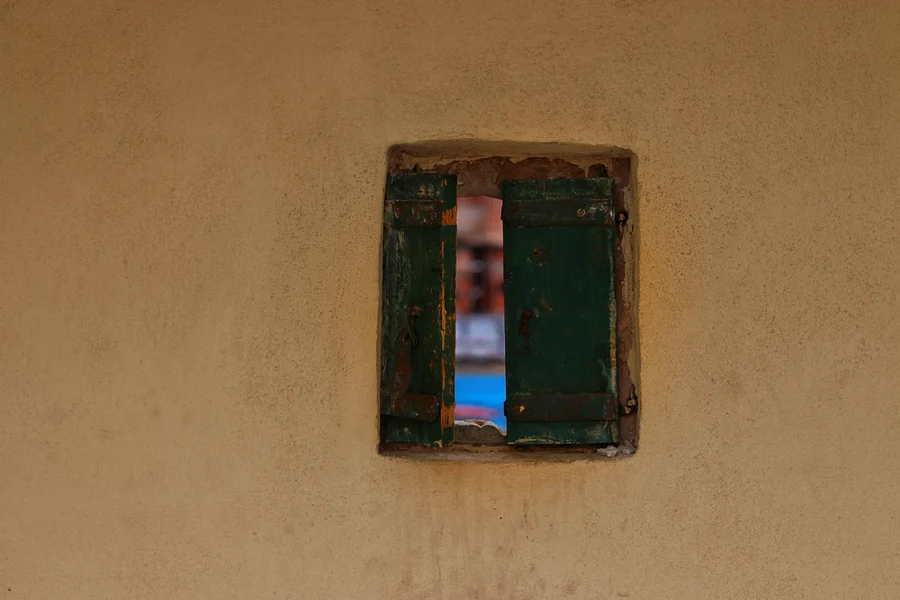 Anyone Can Look Inside!
Working with OSS today can be a great advantage
A few days ago, we had mentioned the recent increase in the use of Open Source Software (OSS) by development teams to support or shape their applications. As shared by Oram & Bhorat, "every business and government involved with digital transformation or with building services in the cloud is consuming open source software because it's good for business and for their mission."
Open source projects have been launched or used and maintained by large and well-known business groups such as Google, Facebook, Amazon, Huawei, and MasterCard, to mention a few. The production of many of these companies has accelerated thanks to the use of the open source. Open source products like Firefox, Linux, and WordPress are now quite successful in the consumer area.
OSS definition and origin
OSS licenses and security
On the legal side, licenses are not only provided for proprietary software; they also apply to OSS. The rights to examine, copy, alter, and distribute are stipulated in those licenses. Licenses determine the ways in which individuals inspect, modify, and distribute software and its code. For example, 'copyleft' licenses stipulate that if someone releases a modified open source program, he must also deliver the corresponding source code. That is, the terms of distribution or other requirements for all copies or alterations of all versions must be maintained. On the other hand, as Moffatt says: "If a program is free but not copylefted, some copies or modified versions may not be free at all."
On the security side, we must be clear that vulnerabilities and gaps are present in both open and closed source software. According to a post by Maryna & Vlad, regarding security, many times when we pay for software, we are left only with the confidence in the seller. However, when we have many eyes watching an OSS and the code, flaws, bugs, errors, or omissions in the program can be more easily detected and quickly fixed. Furthermore, the security of some companies using open source, without teams of cybersecurity experts or at least support communities, may be at risk from malicious hackers who can take advantage of it.
OSS in business strategies