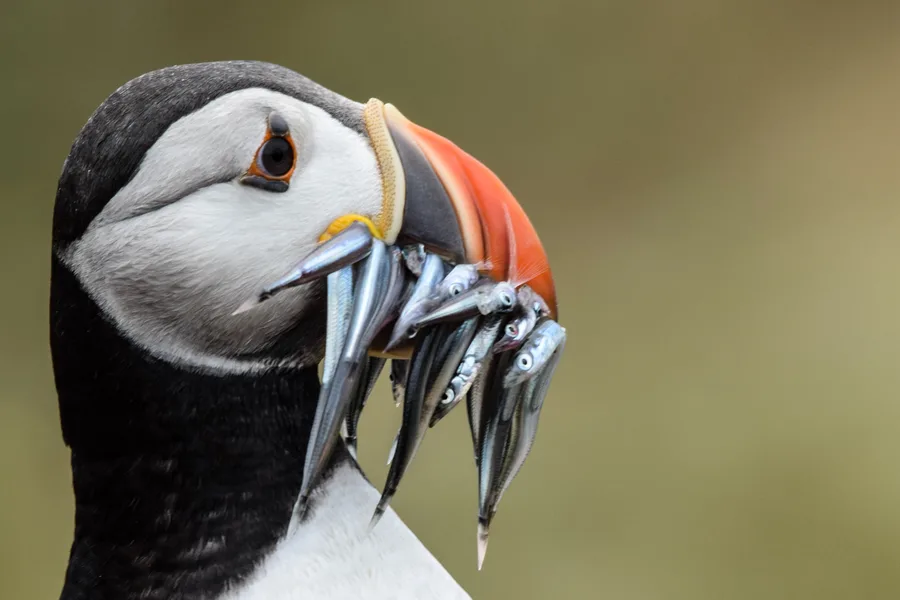 Trust Nothing, Verify Everything
Sharing at least a modicum about phishing attacks
The current global situation with the coronavirus or COVID-19 has led many of us to respond with our work from home. Amidst so much uncertainty, there are many of us who could be looking for reliable information on the progress of this pandemic, on what are the symptoms and what tests are available, and how we can protect ourselves and our families. It is claimed that this is being exploited by scammers, and one of their methodologies may easily be phishing, which we will discuss below.
Wait a minute, what do you mean by a semantic attack?
According to Downs, Holbrook, and Cranor (2006), computer security attacks can be divided into: physical, syntactic, and semantic. The first are aimed at the physical infrastructure of systems and networks. The second are directed at software. And the third, which is where we include phishing, are aimed at people. Semantic attacks are oriented to extract benefits from the way we humans interact with computer systems and the interpretation we make of messages.
In addition, phishers can be difficult to detect since they succeed in hiding the location of their servers. They have also begun to create networks of attackers, with each one doing a part of the attack. Sometimes even one of them just creates the tools, and ends up recruiting inexperienced phishers to collect all the information, be labeled as guilty, and get no benefits. That way, the real phisher could pass as undetected.
Some types of phishing and techniques
Towards phishing prevention
Some users fail to distinguish between legitimate and fraudulent URLs, and as Dhamija, Tygar, and Hearst (2006) illustrate, they may take www.ebay-members-security.com as belonging to www.ebay.com. Or they may be misled by character substitutions such as www.paypai.com, and www.paypa1.com, instead of the original www.paypal.com.
Many users do not know or do not understand how the security indicators in web browsers work. As with the closed padlock icon, in this case in Chrome (in another browser it could be located elsewhere). This lock indicates that the website we are on was delivered securely by SSL (Secure Sockets Layer). A cryptographic protocol "used to provide authentication and secure communications over the Internet".

Figure 2. security indicator on Chrome
A system can be well equipped with firewalls, certificates, and encryption and authentication mechanisms, and phishing can be successful because of the user's knowledge, attention, and decision-making. From here it is then suggested a greater understanding of the human and situational factors related to the success of phishing attacks.
In addition to technical support, many organizations try to provide guidance to users and employees. The idea of seeking help when a strange situation arises should be strengthened. Also, organizations should establish action plans in the presence of suspected phishing attacks.
In conclusion, and oriented towards a prevention of phishing attacks, here are just some of the tips you will find in the documents (which we recommend you review) from DHS and CPNI:
Check if message subjects are generic.

Consider that those messages may show unusual or significant spelling and grammar errors.

Have as a key what type and amount of information is being requested.

Be careful with messages that request urgent action.

If possible, try to contact the sender by another means of communication to verify the message.