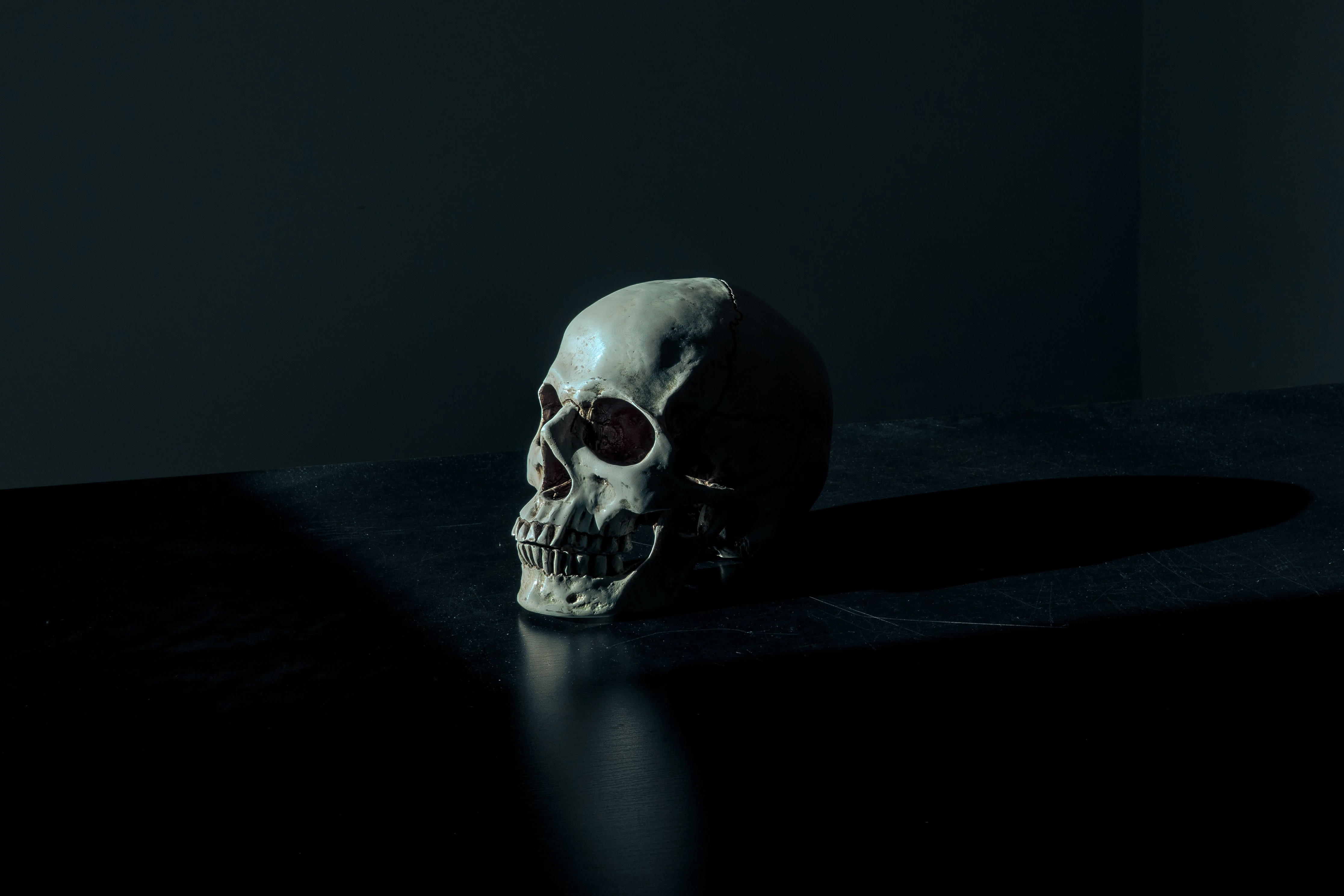 Come To Your Senses Already!
And apply the patches to avoid the PrintNightmare
When it comes to cybersecurity, few things can be more perilous than to be asleep at the wheel. Every day, a great number of new vulnerabilities appear. In 2020, for example, there was apparently an average of 50 per day. However, patches continually emerge to close them. The problem arrives when people fail to consider them, thus increasing their risk of getting screwed. It is not uncommon to see a person or firm who inadvertently falls asleep and ends up losing in this field. But the most peculiar of all is that now that loss can also be provoked by a nightmare.
What kind of nightmare are we referring to?
Now ransomware weaponized with the nightmare?
According to Palmer in ZDNet, another group that has begun to attack taking quick advantage of PrintNightmare is Vice Society, which appeared recently in June. They use "double extortion attacks, stealing data from victims and threatening to publish it if the ransom isn't paid." Apparently, their victims include small and medium-sized organizations, mainly educational institutions.
Certainly, these are not the only threat actors resorting to the nightmare for their benefit. And, no doubt, the number of ransomware groups seeking to infect unpatched systems is likely to grow soon. At present, what we must do to avoid this nightmare is to wake up and apply all available patches as soon as possible. Individuals and organizations must always stay vigilant and up-to-date with Windows security updates to reduce critical risks and prevent falling victim to harmful attacks.
From Fluid Attacks, we invite you to remember that these are just a few vulnerabilities that may be identified within your systems. If you want to discover all the security flaws that, if exploited, could lead your company to catastrophe, do not hesitate to contact us.