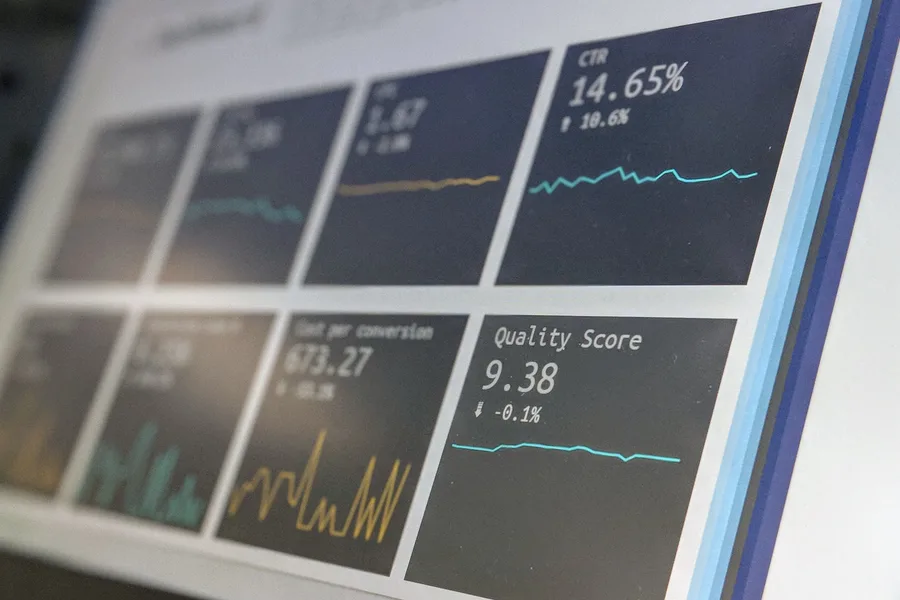 Security in Trends
Cybersecurity risks in technology trends
In today's world technology evolves rapidly. New tools, approaches, and trends seem to come out on almost a daily basis. It's our duty to keep pace with these changes, adapt to new technologies and apply all our knowledge, skills, and abilities to find and report all vulnerabilities as soon as possible.
In this article, we will discuss some of the main technology trends for 2019, the cybersecurity risks these trends may cause, and security prospects in upcoming years.
Machine Learning
Machine Learning, Neural Networks, and Artificial Intelligence have demonstrated that they have several applications, and cybersecurity is not an exception. This topic has been widely addressed in several blog entries, so instead, let's discuss Fluid Attacks' opinion about the prospects for Machine Learning in the cybersecurity field
At Fluid Attacks, we do not discourage the use of automated tools in security tests; However, a real security issue comes up when only automated tools are used, since these tools can report false positives. For example, in the case of neural networks, some inputs can fool the entire algorithm. Automated tools also do not have the human malice to correlate vulnerabilities and then create more complex attack vectors. We see machine learning emerging technologies more as tools rather than the holy grail of cybersecurity that will replace human hackers. These tools can help our analysts to decide where to look first, what portions of code may have vulnerabilities and require further attention, or which inputs may not have been properly sanitized.
E-Commerce
In today's world, businesses usually have an online alternative for purchasing or selling products or services. These online alternatives have to be handled with extreme care since most cyberattacks aim to profit from these functionalities. E-commerce attacks come in all shapes and sizes [7]: phishing, identity theft, DDOS, credit card frauds, and more.
Most attacks are based on social engineering. These are attacks that try to trick the victim into performing actions (click a link or provide confidential information) that help the attacker gain control over the victim's transactions.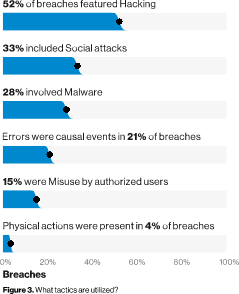 According to Verizon, in its annual Data Breach Investigations Report [8], social engineering is the second most used tactic to extract confidential information. This is worrying because it doesn't matter how secure an application is if users are fooled into providing access credentials. This, of course, applies to E-commerce as well.
One effective way to help reduce social engineering attacks is to train people via presentations and workshops on how to identify a phishing attack, along with basic security measures they can execute before providing personal information when purchasing online. A few of these are checking the URL and certificates, and being suspicious when the application asks for too much information, etc.
---
Conclusions
As technology evolves, cybersecurity should evolve as well. But often what should happen differs from what does happen. Cyberattacks become more complex and solutions, patches, and fixes take too much time to develop and deploy. On the bright side, with increasing cyberattacks, cybersecurity is becoming more relevant. Companies are investing more in security, developing tools such as machine learning, neural networks, and AIs, and considering security risk consequences before exposing applications to the Internet. As a result, more companies now believe what Fluid Attacks has always known, security should be applied to the entire Software Development Life Cycle (SDLC).