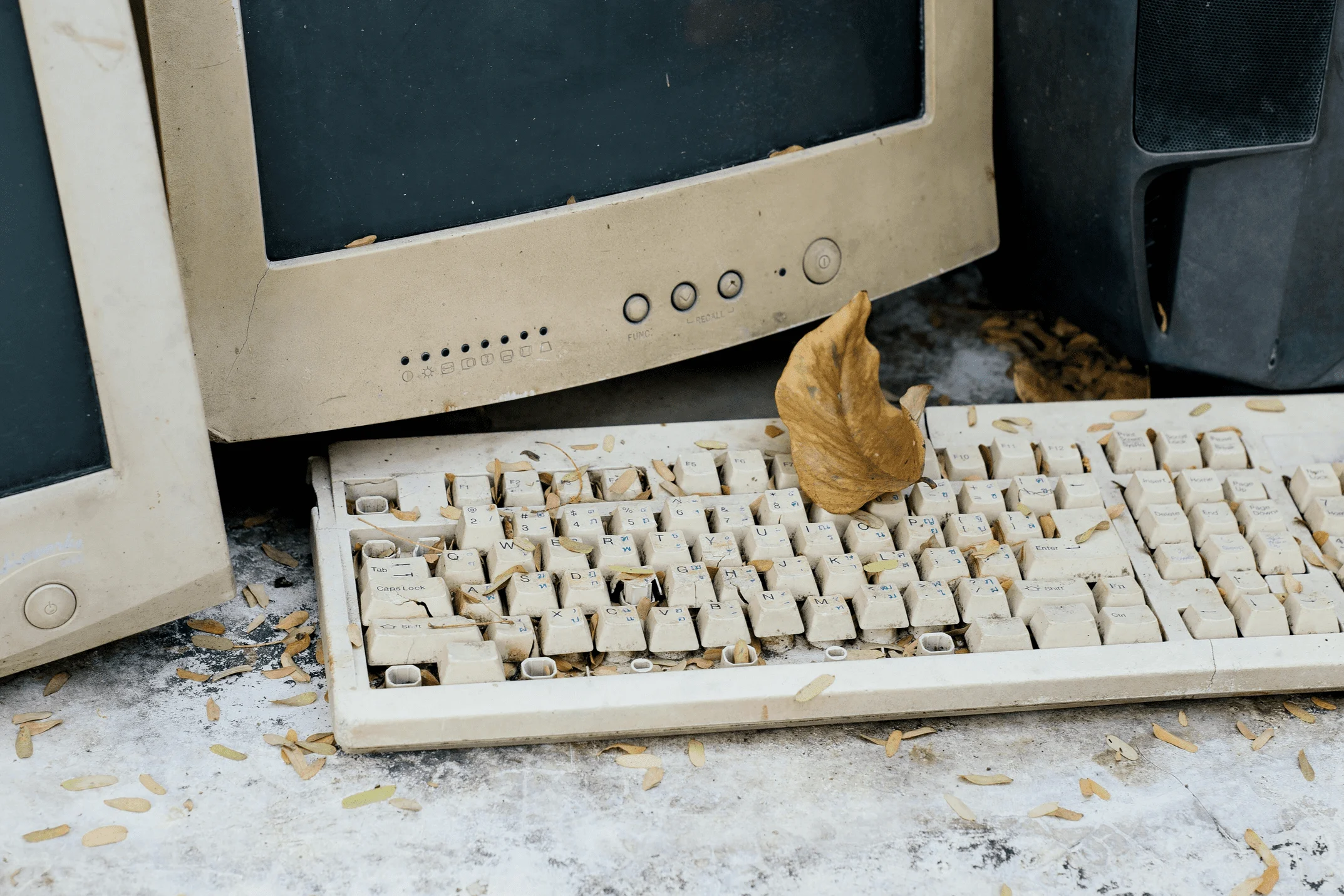 No Place for Unpatched Systems
Zoho's software users waited too long to patch
Threat actors are busy exploiting a known vulnerability in Zoho's password management service ManageEngine AdSelfService Plus. Not surprisingly, this is a vulnerability for which a patch was made publicly available on September 6. However, some users and administrators have not made the necessary update, so this vulnerability is still being exploited these days.
Attackers found an open door
The vulnerability that's the subject of this post is known as CVE-2021-40539. The Common Vulnerability Scoring System (CVSS) has rated it as critical, given that systems that have missed the update have been exposed to remote code execution. We explained this risk in a previous post. It means unpatched systems would allow internal or external attackers to trigger unexpected actions remotely (e.g., deploy malware, archive files).
ManageEngine released a flowchart revealing the CVE-2021-40539 exploit analysis (see Figure 1), along with instructions on how to fix the vulnerability. According to their analysis, the attackers gained access equivalent to an authenticated user without the authentication procedure ever having taken place. To do this, they used a URL. So, rather than using valid credentials, they entered a specially crafted path that permitted them to avoid the authentication check. Furthermore, the Cybersecurity and Infrastructure Security Agency (CISA), alongside the Federal Bureau of Investigation (FBI) and the United States Coast Guard Cyber Command (CGCYBER), investigated the tactics, techniques and procedures used by threat actors exploiting ManageEngine's vulnerability. The CISA published this information in an alert on September 16.
Once they gained access to the system, the threat actors were able to do several modifications. For example, they removed accounts but also created their own to have credentials at their disposal. They could also remove indicators, such as traces of software they installed, to avoid something giving them away. They frequently used web shells, that is, web scripts that allowed them to use the web server as a gateway into the network. This way, they could establish persistent access to the systems. Importantly, threat actors were able to steal credentials, gain access to domain accounts and archive files for exfiltration.
In the advisory, users and administrators were urged to apply the patch. We will see that some remained unaware of the risk.
Deal with software vulnerabilities right now!
As we explained in a previous post, it's important to keep your software components updated and be aware of their vulnerabilities. The risk of exploitation is ever so present, as we learned that the incident rate of using vulnerable and outdated components augmented between the recent OWASP Top 10 and its predecessor.
Admittedly, the process of handling vulnerabilities on your own may be overwhelming. A recent post in Security Intelligence suggests that the reason for this is that the sum of detected vulnerabilities can amount to hundreds of thousands. That is why you may want a helping hand. This is where Fluid Attacks comes in. We aim to find the vulnerabilities in your software and report them to you asap. After finding out which are your vulnerabilities, you can start to handle those nearest to mission-critical tasks. All this before malicious actors get their way in. Of course, we perform reattacks to check whether the vulnerabilities we found in your software have been successfully remediated.
Interesting, right? Contact us and learn a lot more about our Continuous Hacking service!