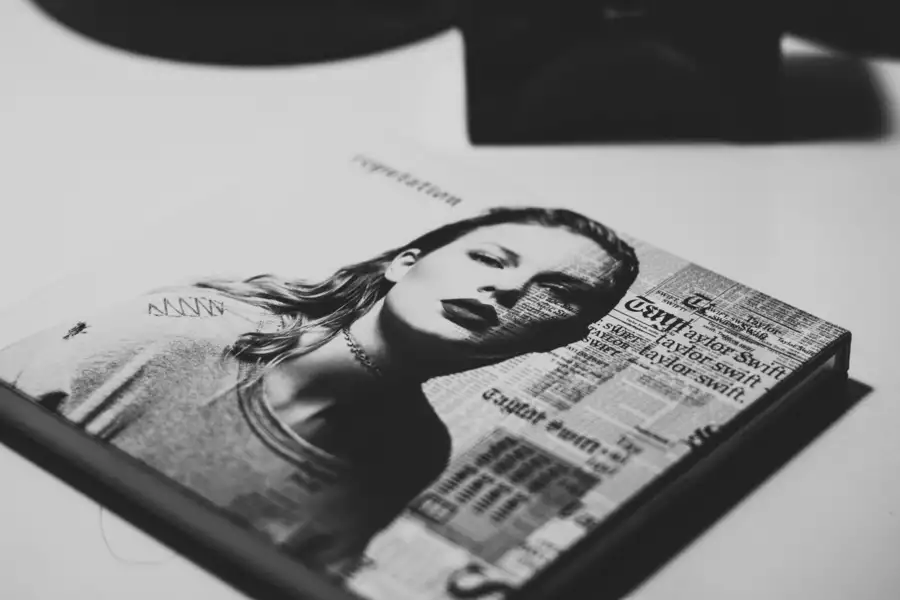 RaaS: That's All We Needed!
Why ransomware complaints increased 65% in two years?
We already know what ransomware is: malicious software that, being on your computer, is capable of encrypting some of your important files, denying you access to them, or blocking your operating system completely. At the end of the day, we know that paying the ransom to the criminal groups does not guarantee that they will give you the decryption key to unlock your data. Ransomware attacks are increasing year after year. In 2020 the victim count in the USA was 2,474; an increase of over 20% from 2019 and over 65% from 2018 (see Figure 1). To understand why this is happening, we must refer to the change in the attack model and explain what Ransomware as a Service (RaaS) is.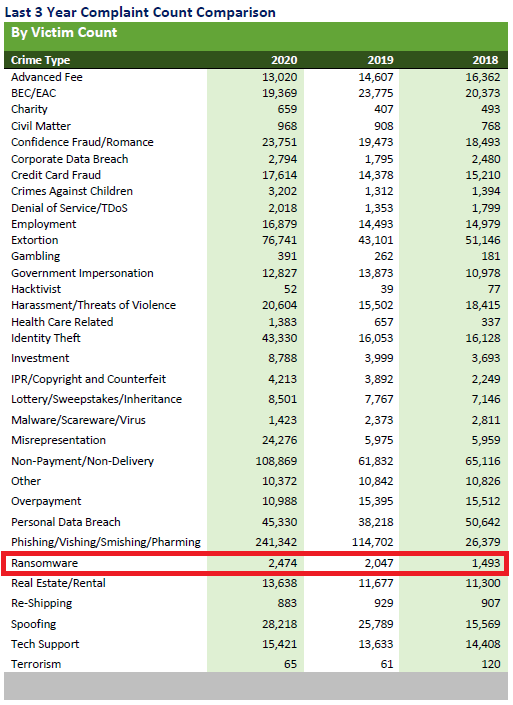 What is RaaS?
RaaS is a cyberattack model that replicates SaaS (Software as a Service). In other words, it is a subscription-based model in which a person asks for a "service" which turns out to be a previously designed ransomware tools "package" to attack. The "novelty" of this cybercrime is that anyone who has the money can become an attacker. Before, the number of ransomware attackers was limited to people who knew how to enter a victim's cybernetic infrastructure and encrypt its information. Now, anyone who has the money and intentions to commit such a crime could hire that service.