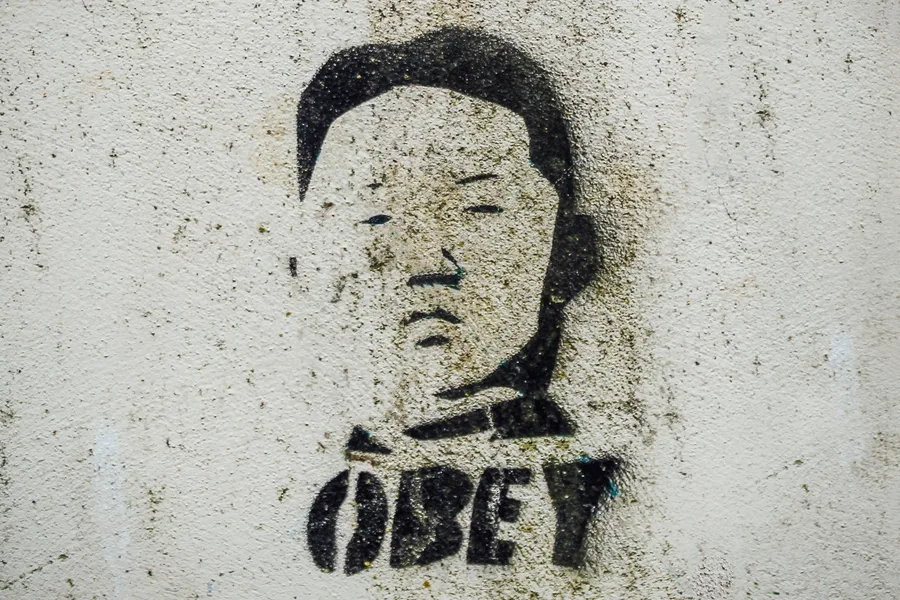 Lazarus, Come Forth!
The North Korean malware campaign targeting South Korea
This week several cybersecurity portals (see thehackernews, darkreading, news.softpedia, channelasia.tech and securelist) confirmed that North Korea has built a campaign of cyberattacks targeting South Korea. Its goal? Spy on high-profile government officials, financial institutions, banking organizations, and government administrative offices of the highest level such as the Korea Internet and Security Agency (KISA), the South Korean Ministry of Foreign Affairs, the South Korean Embassy of Sri Lanka, the Deputy Consul General at Korean Consulate General in Hong Kong, educational centers such as Seoul National University, the country's largest university and one of the Top 50 universities worldwide (according to QS ranking). They have even targeted global organizations such as the International Atomic Energy Agency and the Nuclear Security Officer.
The FBI has acknowledged the link that North Korean hacking groups have had with conspiracy campaigns orchestrated by that Government. In addition, the U.S. Department of the Treasury has identified these groups as state-sponsored. But who are these groups? Who are their victims, and why? Are they a global threat?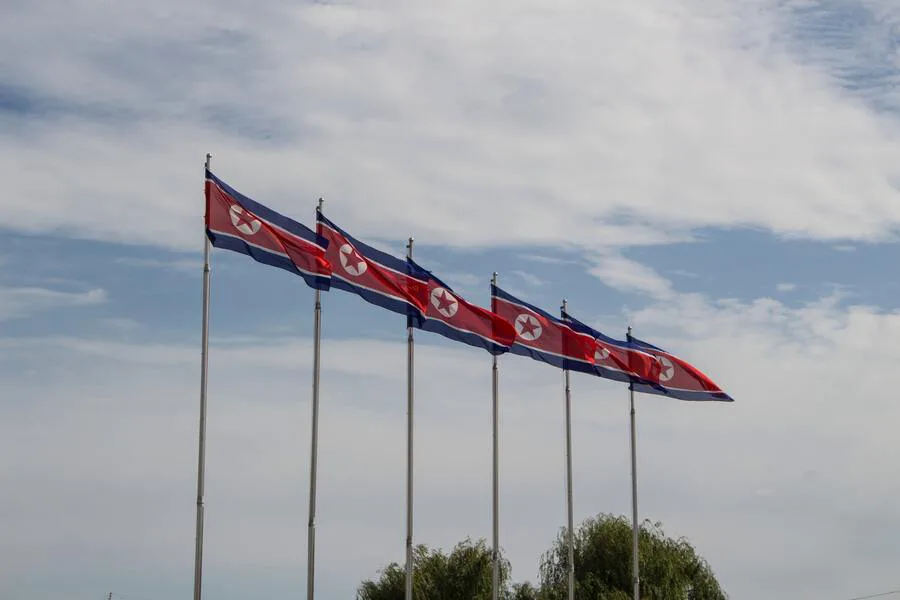 Lazarus
One of the most famous North Korean criminal gangs is Lazarus. It has been operating since at least 2009. However, the U.S. Department of the Treasury insists it was created by the North Korean government in 2007 and is run by the country's security service, the Reconnaissance General Bureau (RGB). The RGB is in charge of the country's cyber activities and is "involved in the trade of North Korean arms."
In 2017, the same malware infected more than 300 thousand computers and impacted at least 150 countries worldwide, including the United States, Australia, Canada, New Zealand and the United Kingdom. The attack was particularly striking for having reached the "hospital systems in the United Kingdom, Russia's interior ministry, FedEx in the U.S., Germany's rail network, a Spanish telecommunications operator and major companies in Asia." It was undoubtedly a media attack because of its impact and the variety of companies and organizations affected. Yet, we had to wait two years after the attack until the U.S. Department of the Treasury confirmed that "Lazarus Group was involved in the destructive WannaCry 2.0 ransomware attack" aforementioned.
Organization
In the white paper that Lexfo, a recognized french technical expertise firm in computer security, presented on Lazarus, it was concluded that they are not a single group. Instead, the cybercriminal gang has subdivisions in charge of attacking from different fronts: "the Lazarus 'core' aiming at disrupting activities and causing damage, Andariel, hacking for profit and intelligence, and Bluenoroff, motivated by financial gains" (my emphasis). Andariel has been the most prominent part of Lazarus dedicated to targeting South Korean entities with malware attacks.
As a case study, Lazarus is quite particular because it is directly controlled by a North Korean government entity. This is astonishing because there are not many cases of public relationships between cybercriminal gangs and governments. Perhaps Russian groups are the most famous cases, but we still don't have official communication from the Russian government that publicly accepts they work together. In this way, Lazarus operations make it a peculiar state-owned company, which resorts to cybercrime to commit its misdeeds. Yet, it has little autonomy to carry out its criminal activities. But how can we explain this unusual formation of a criminal group?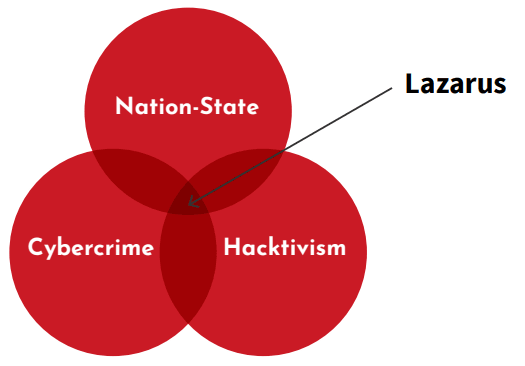 The North Korean case
For many years now, North Korea has been subject to several economic sanctions. Since 2006, the United Nations has unanimously condemned the nuclear tests being executed by the Democratic Republic of Korea. For this reason, dozens of economic sanctions were carried out, orchestrated primarily by the United States, as North Korea is seen as posing a threat to U.S. national security. These economic pressures are intended to constrain the Asian nation from denuclearizing. Unfortunately, denuclearization has not been achieved, and the North Korean nuclear arsenal has been strengthened recently.