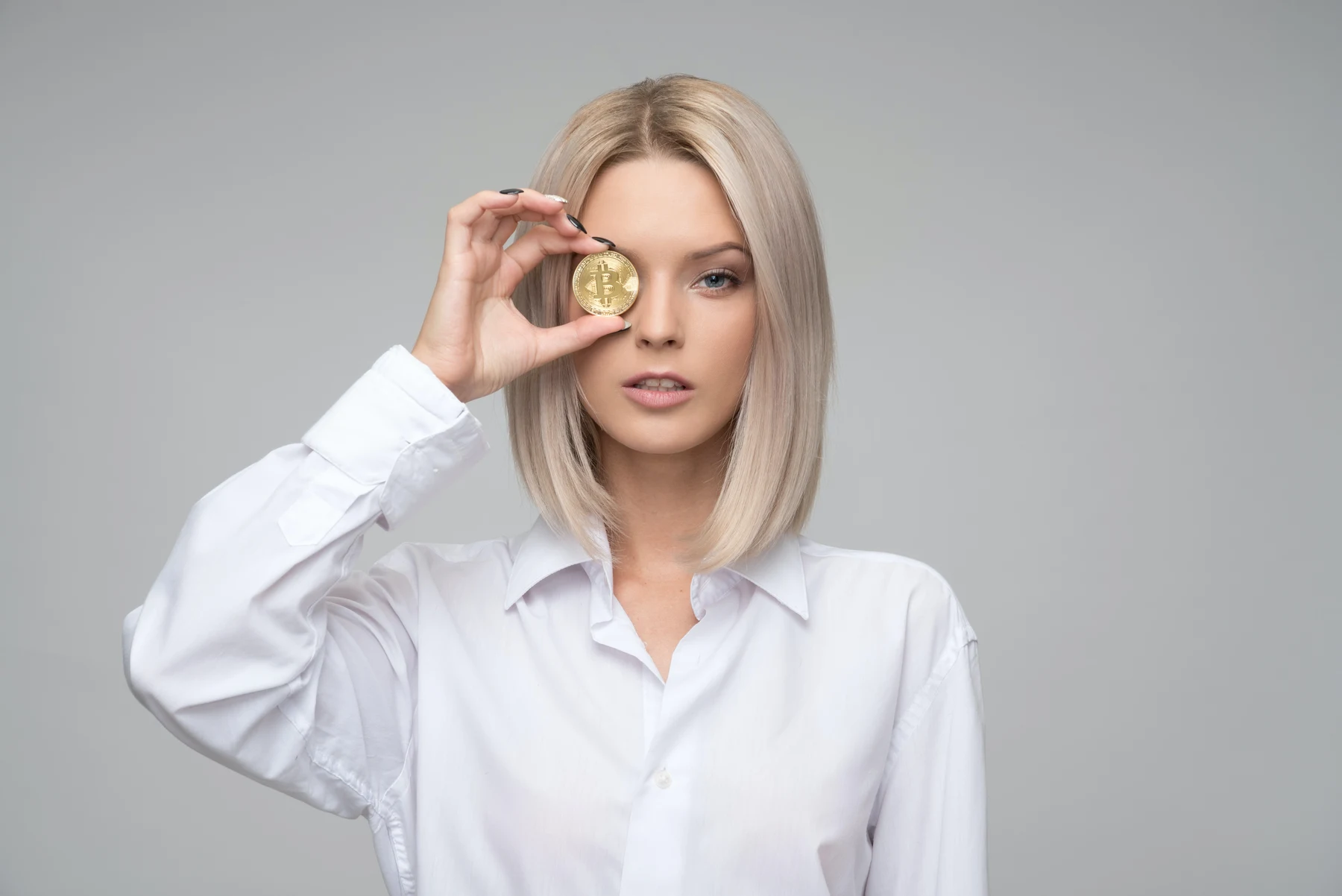 Now a Ransomware Seducing Insiders?
Find out about LockBit, now in its menacing 2.0 version
Ransomware, ransomware, ransomware; everyone is talking about it. Thinking about being a victim of ransomware surely scares many of us. Nevertheless, despite all the dissemination about it, many people may not be, or irrationally may not want to be, sufficiently aware of it. That's why we continue to publish information related to this type of attack. Also, because it is a phenomenon that continues to evolve, and new groups of criminals with different forms of malware and strategies keep sprouting up and shooting at new targets. Today it's time for LockBit, the ransomware behind which there is a gang that would like to hire some of your employees. Let's see what it's all about.
What is LockBit, and what does it do?
An eye-catching recent case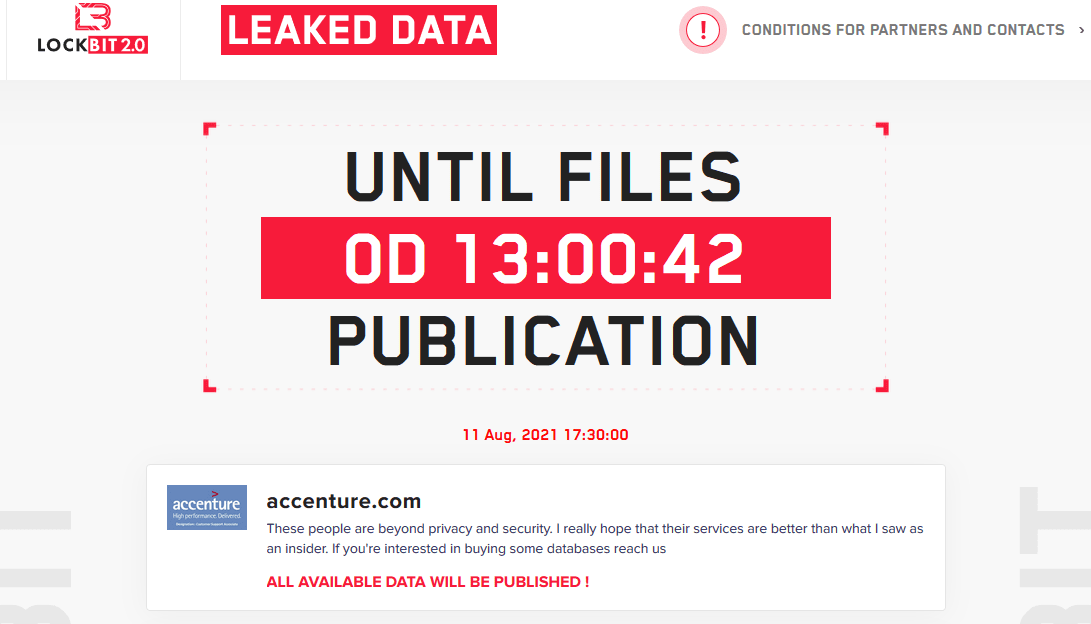 Figure 3. LockBit page screenshot (source:
zdnet.com
).
Once the timer reached zero, some of Accenture's information would be released, and indeed it was. However, there was no sensitive information there —mainly marketing material. The company had already said that the ransomware had not affected its operations and that they had managed to restore systems from their backups. From the research firm Cyble, there was commentary that the LockBit group was demanding $50M as a ransom for a database of approximately 6TB. Do they really have all that data, and will they reveal it later? Or is it just a bluff? Has Accenture already made a payment? One thing that seems clear for now is that the attack's aftermath will be a bad reputation for this organization, at least as far as its cybersecurity services are concerned.
For the umpteenth time, let's question ourselves
Today, it is quite curious that most of the companies that were victims of ransomware attacks and paid the ransom (said to be around 80% within one study) have been victims a second time, perhaps even at the hands of the same criminals. How not to come to one's senses after such a blow? Professional services and sectors such as transportation, construction, and food are among the most threatened by LockBit around the world. Within these sectors and, in fact, within all companies, cybersecurity should gain priority, primarily in terms of prevention. But we are witnessing the paltry value that messages like "don't wait to be attacked to take action" are having. Now, in many cases, there's no action even after impact!
Regardless of the veracity of what a man referred to as "Aleks," an alleged LockBit operator, told Cisco Talos a year ago, some of the words he conveyed could work as an additional nudge for many of us. Not a boost to criminality, of course not, but to adequate security practices. What Aleks said was that he became interested in ransomware because of its profitability but that it also allowed him to "teach" organizations about the consequences of inappropriate data protection. Therefore, it is worth asking, how sure are you that your software and systems are in optimal security conditions?
Additionally, the intentions of LockBit 2.0 are already forcing even many to ask questions perhaps not previously considered. We now enter the area of reliability of your staff. To conclude, a perfect example of such questions is the one posed by Div of Cybereason:
Can you be sure that there is nobody in your company who might consider potentially making millions of dollars by helping to launch a ransomware attack?
At Fluid Attacks, we can help you with cybersecurity from prevention. Contact us!