We are helping hundreds of companies build secure applications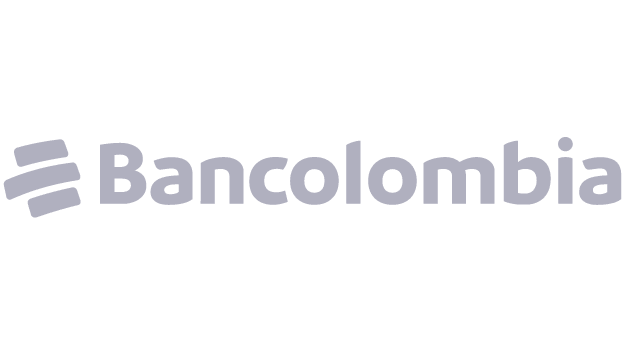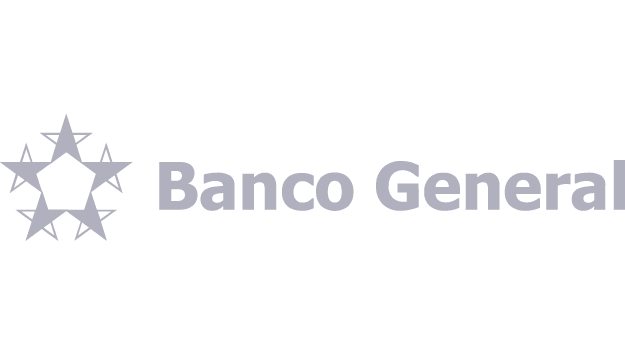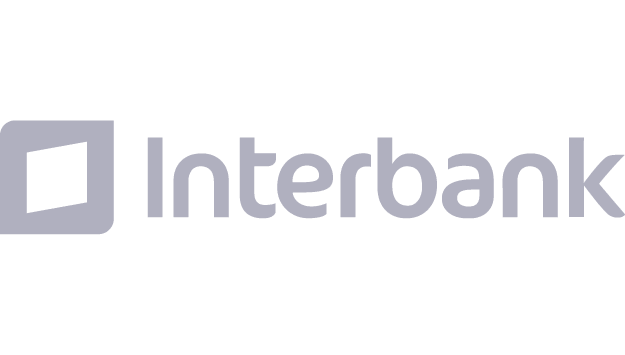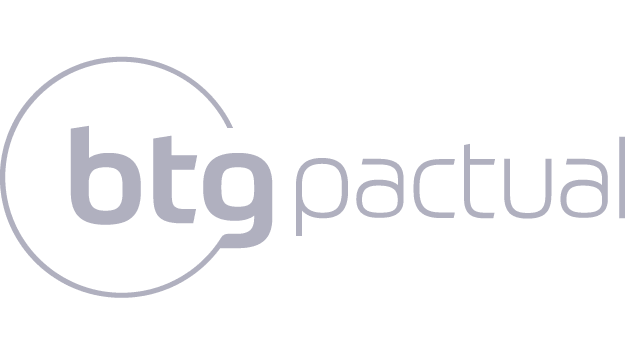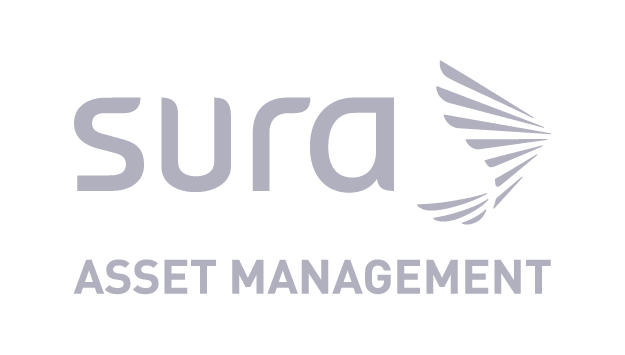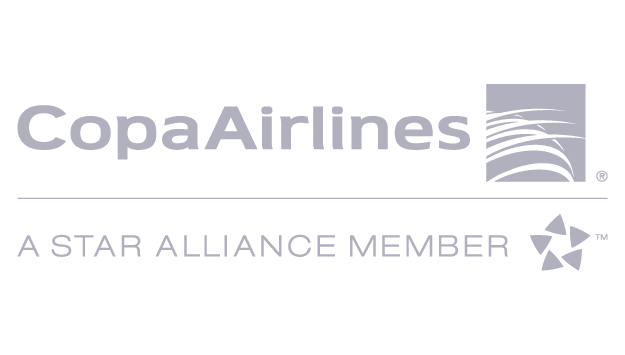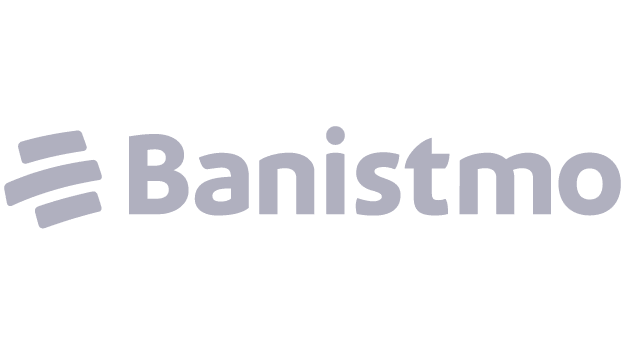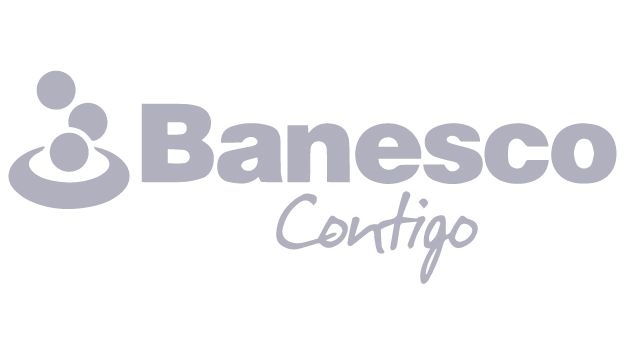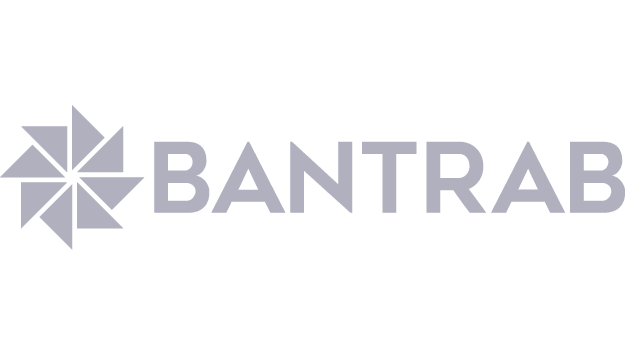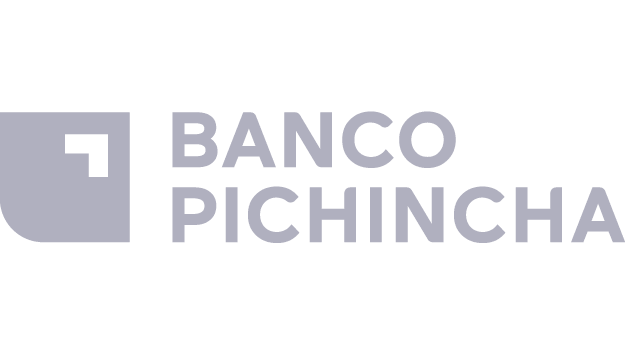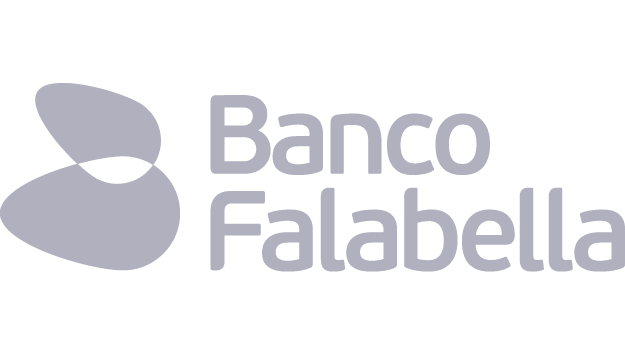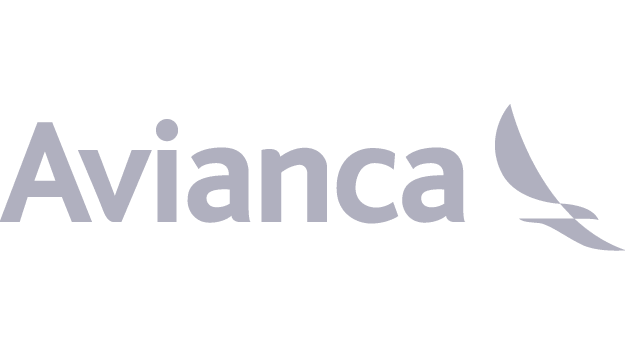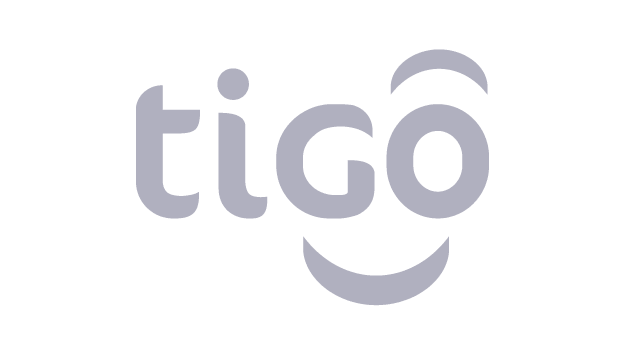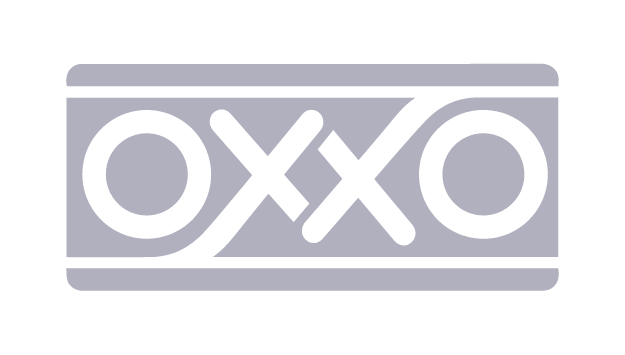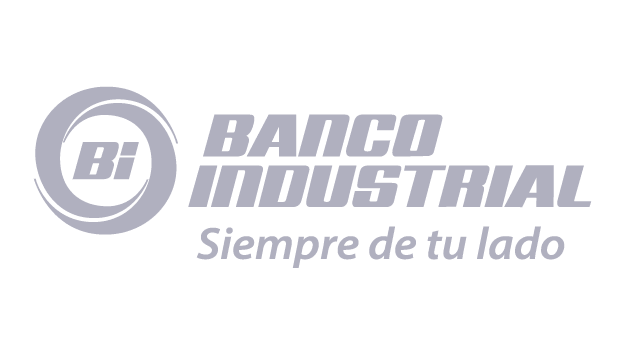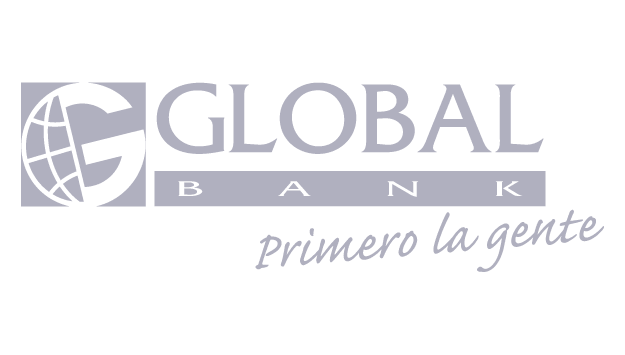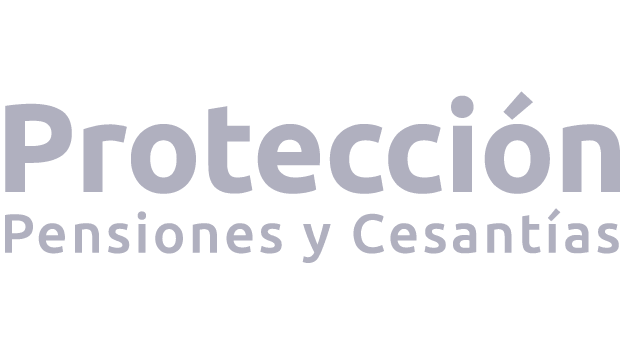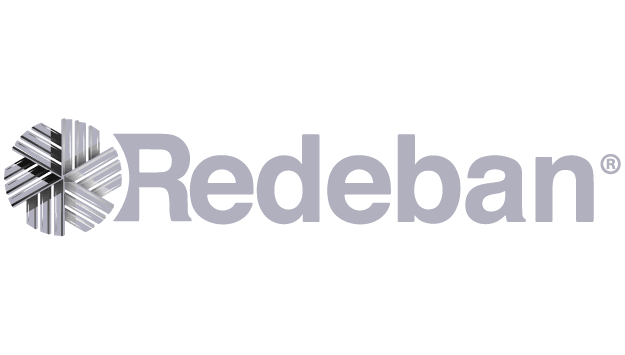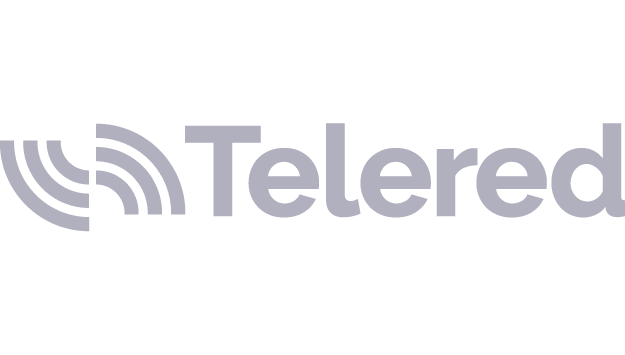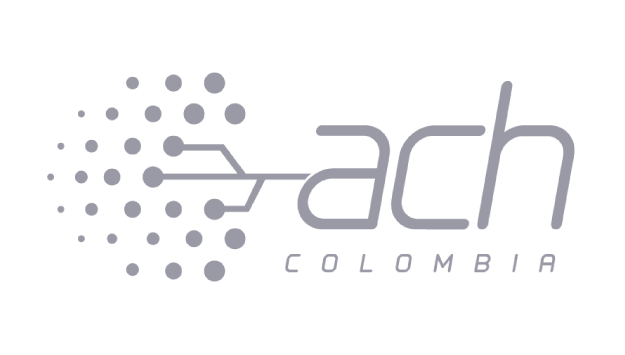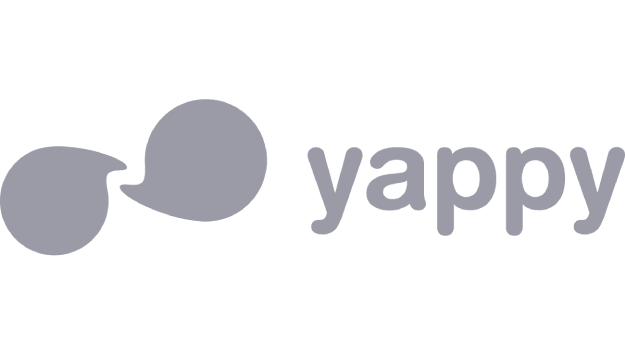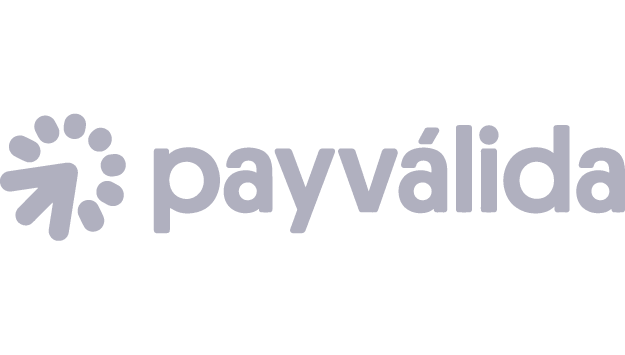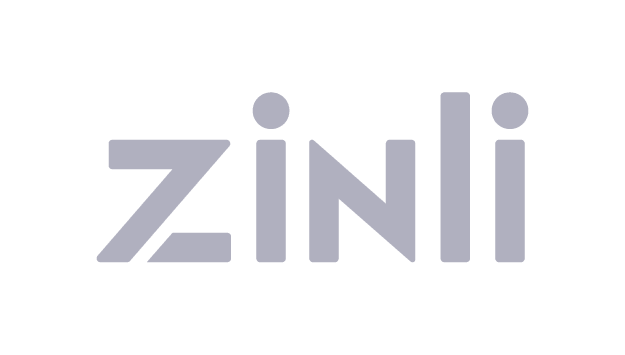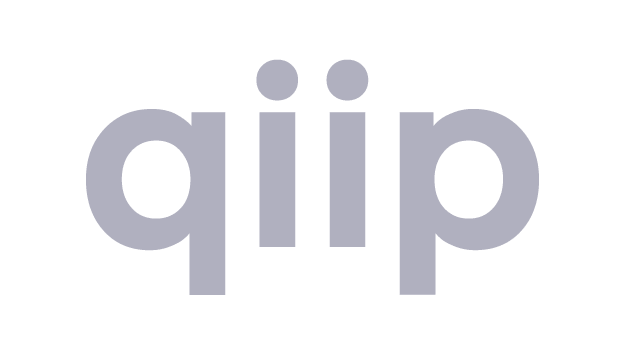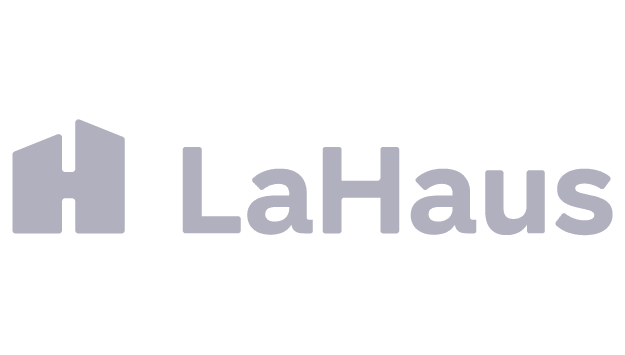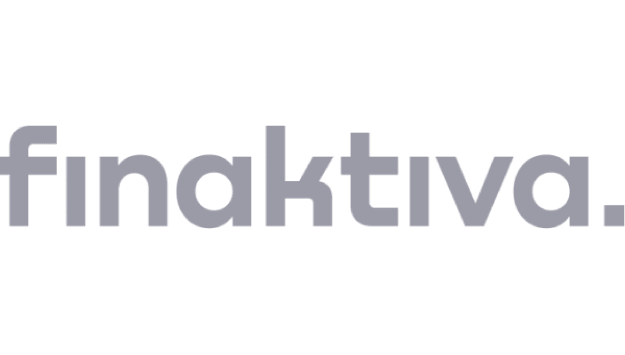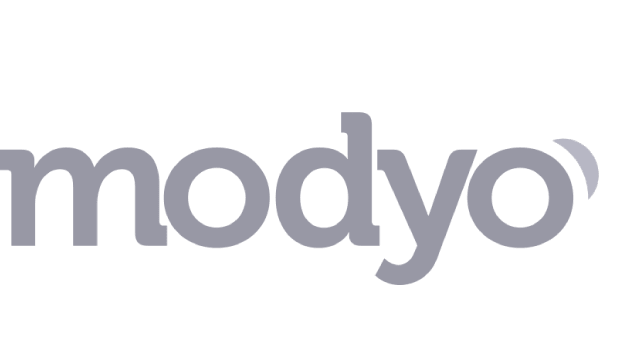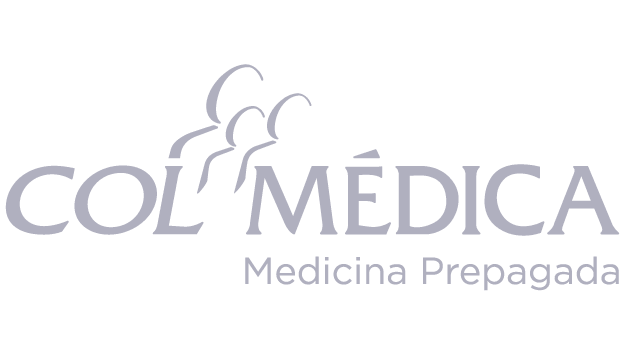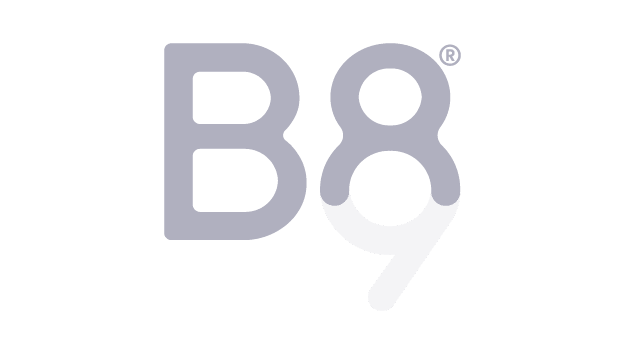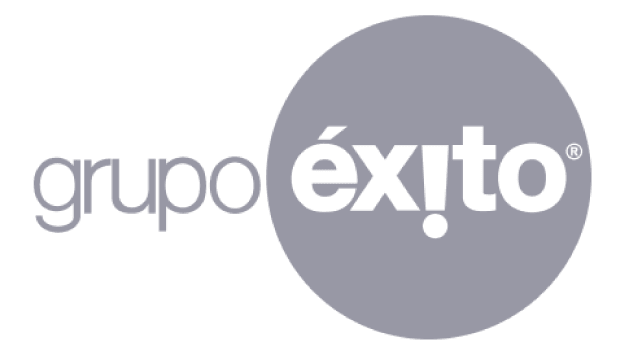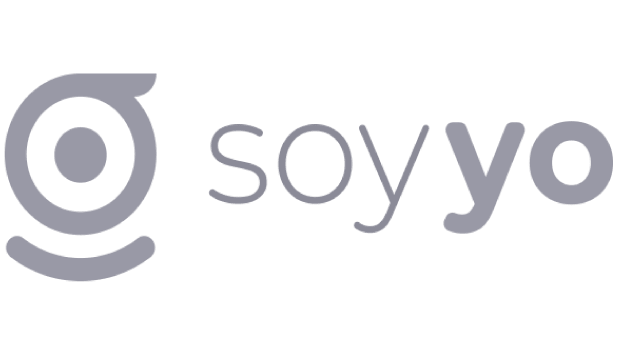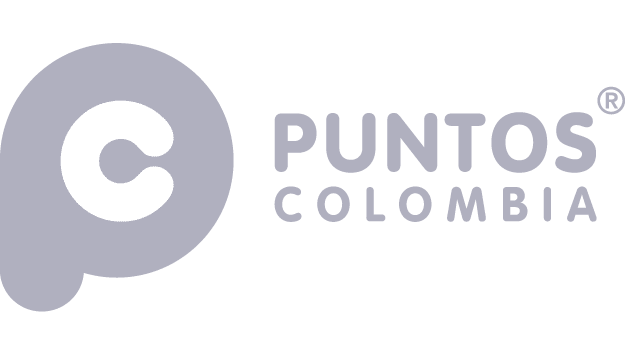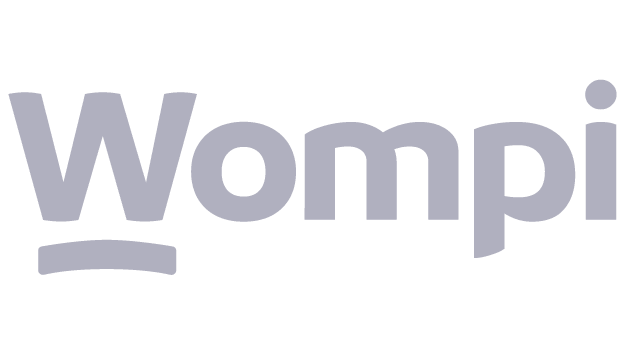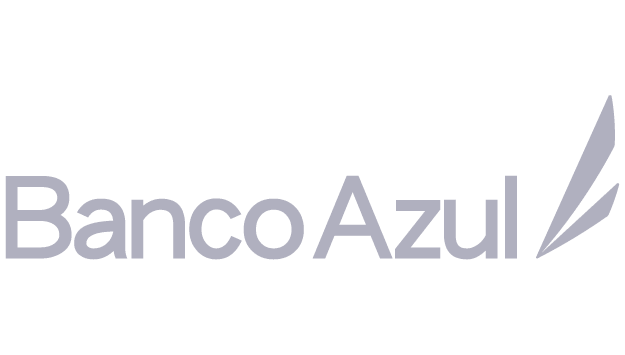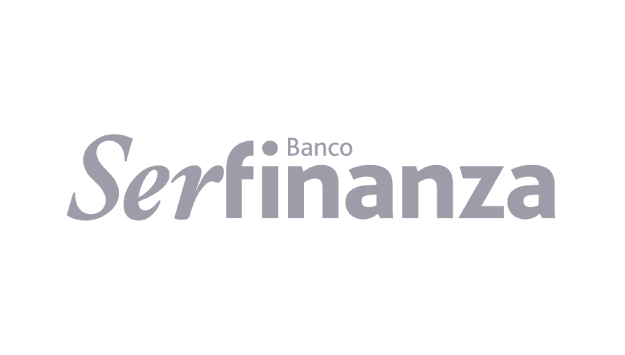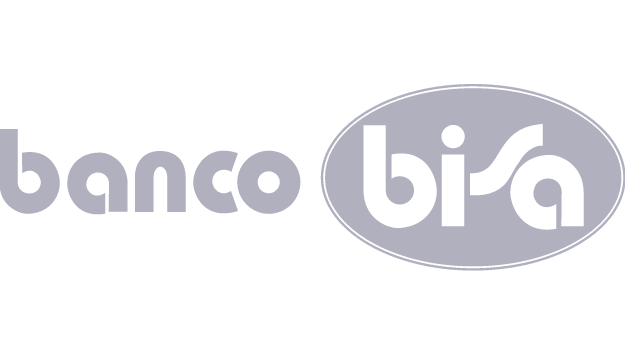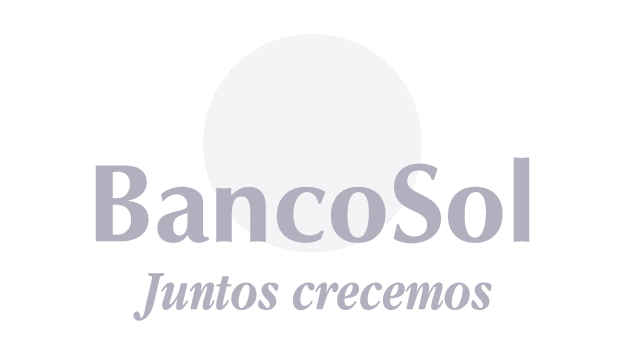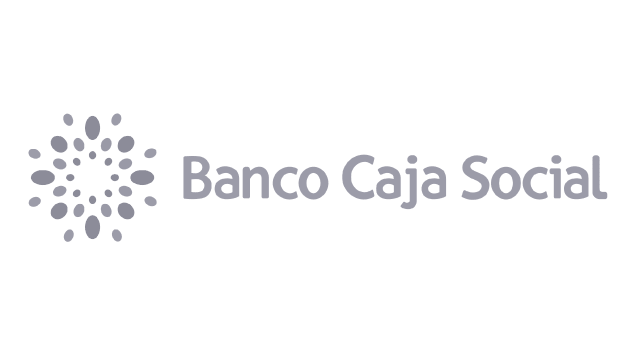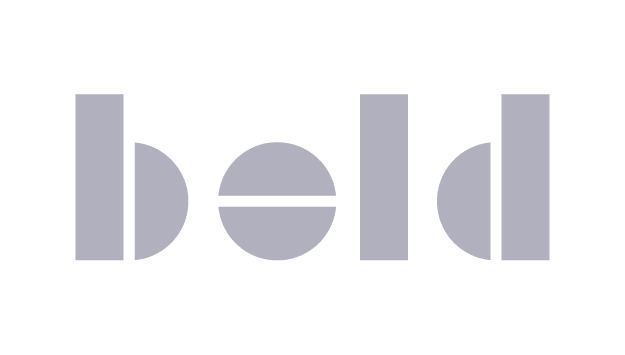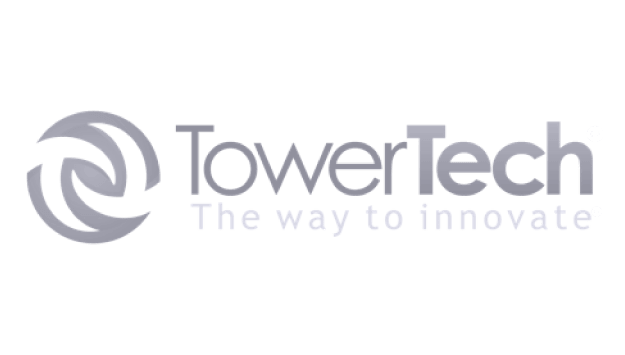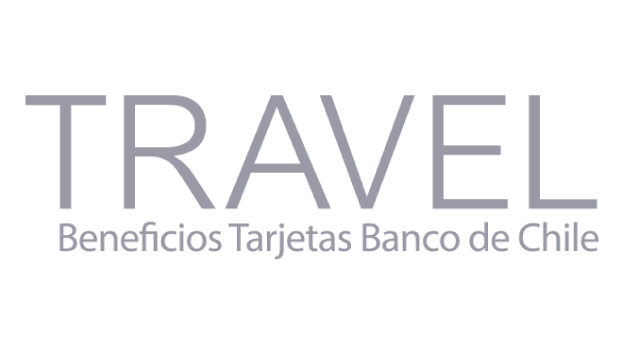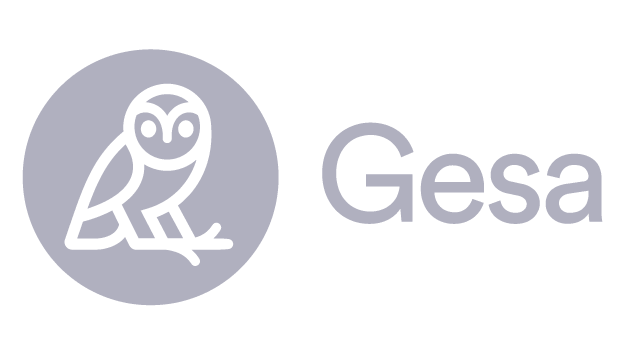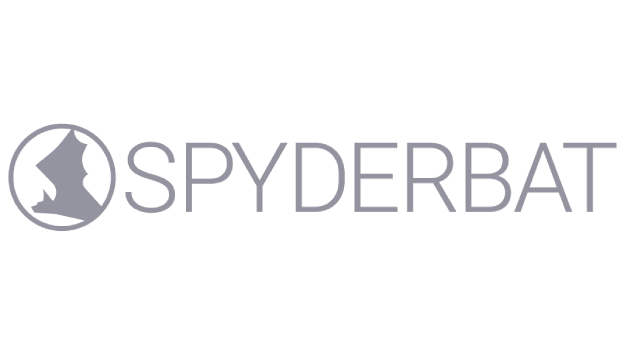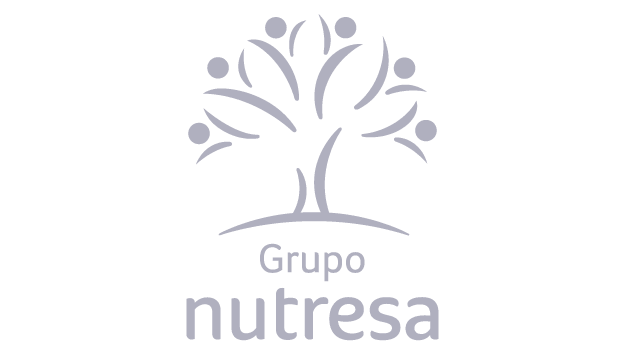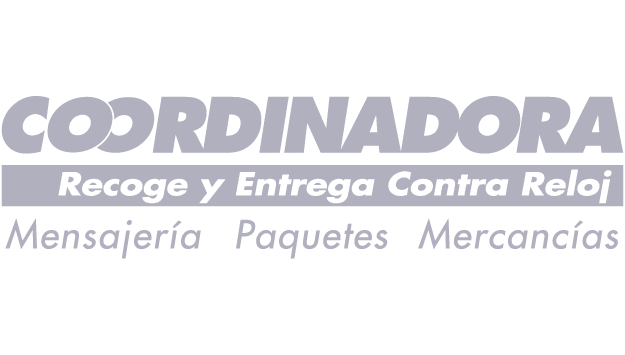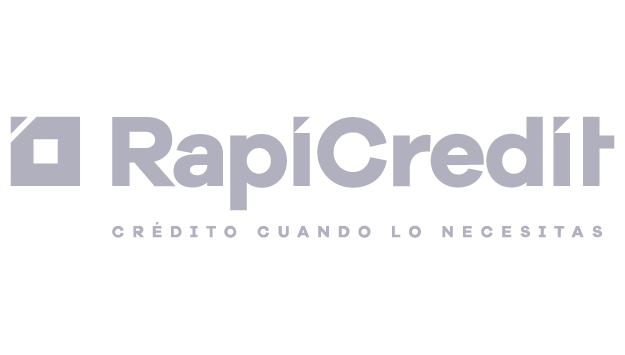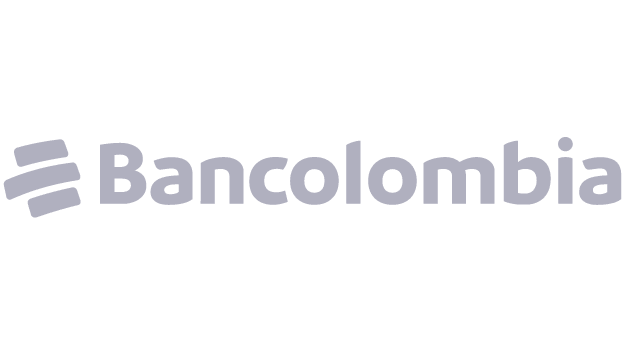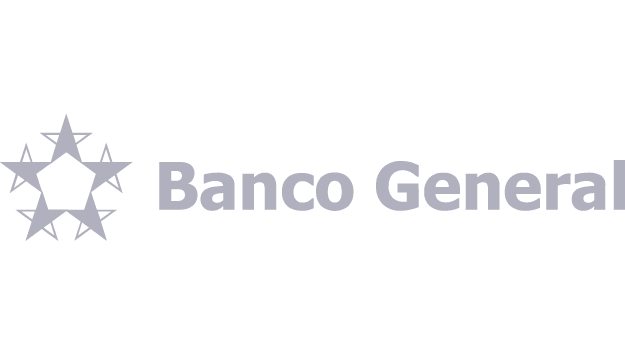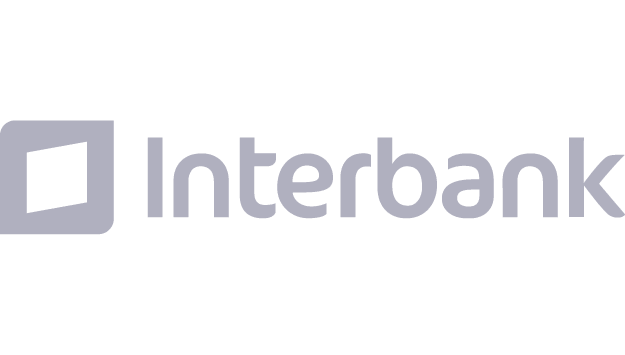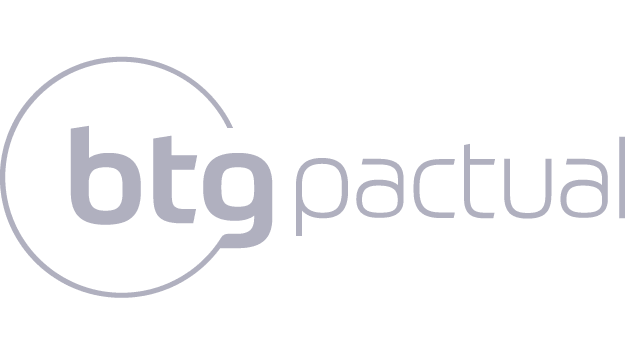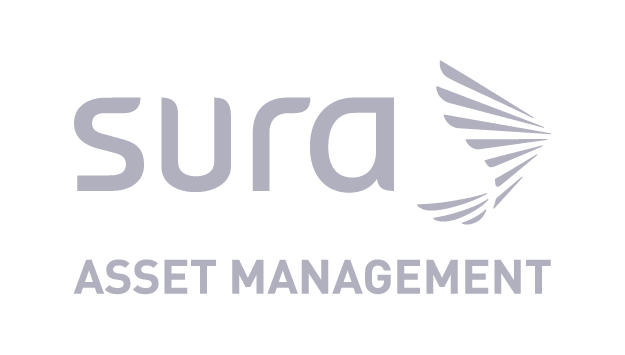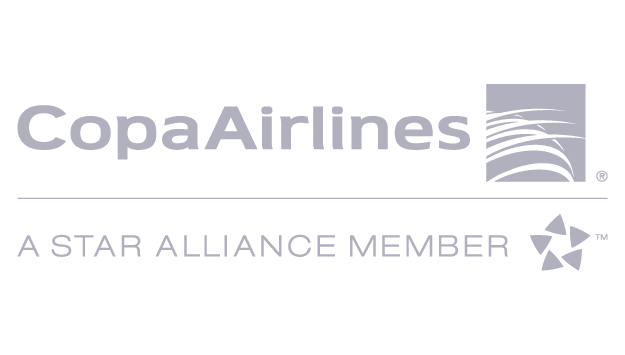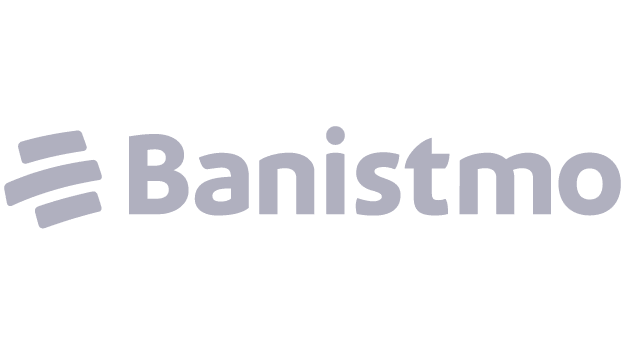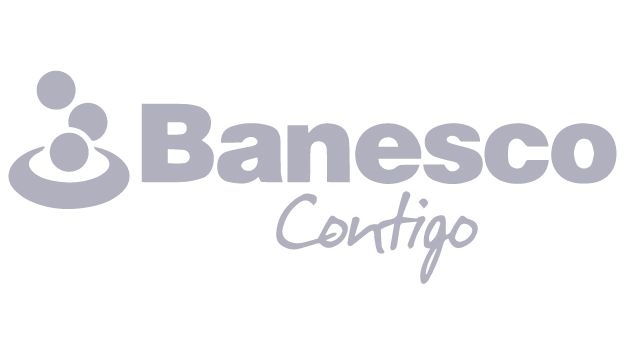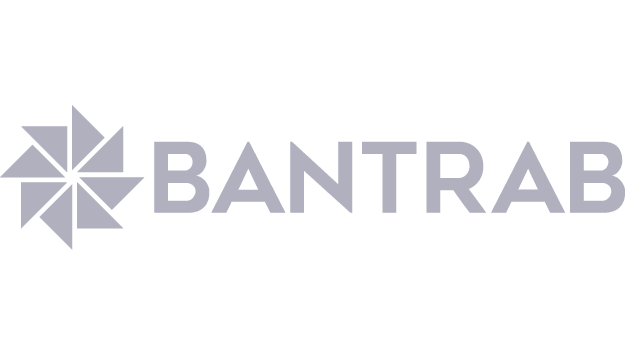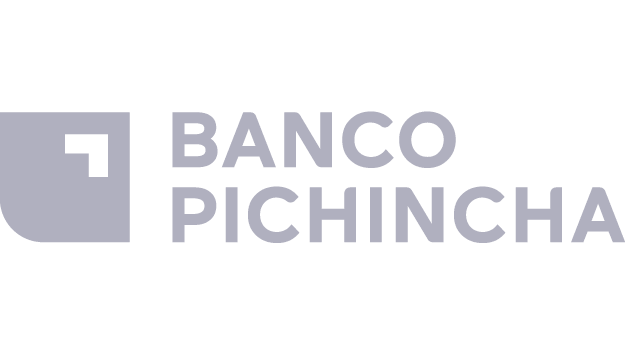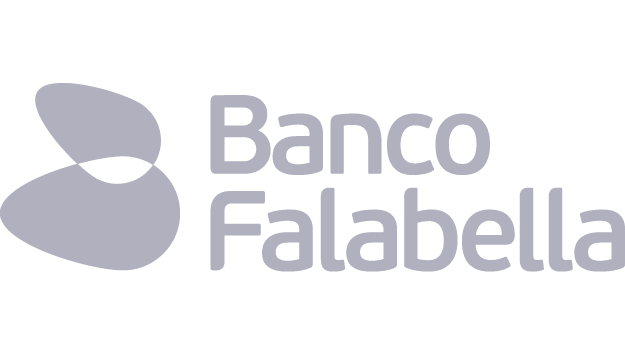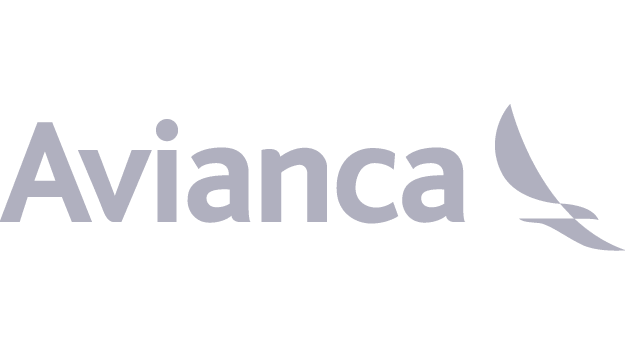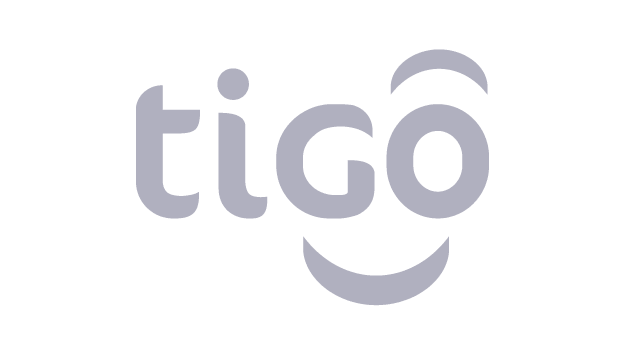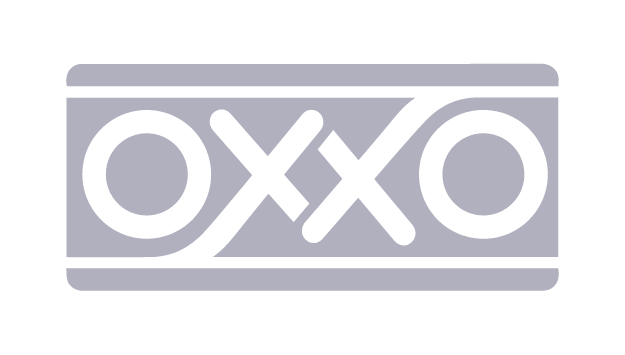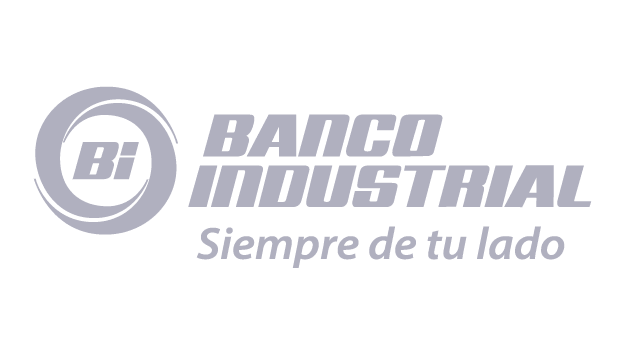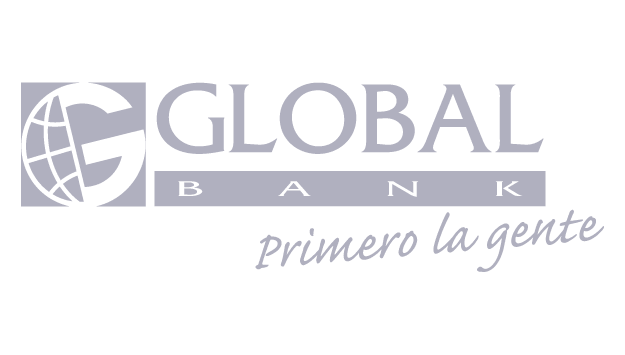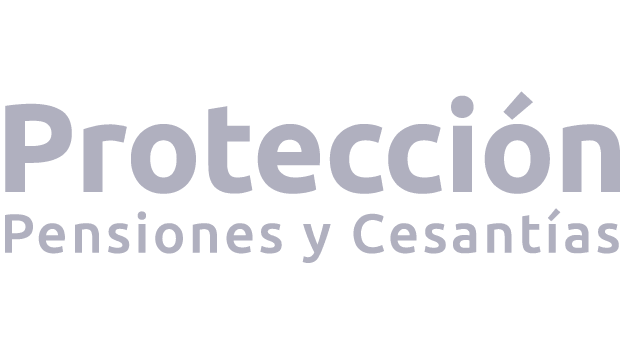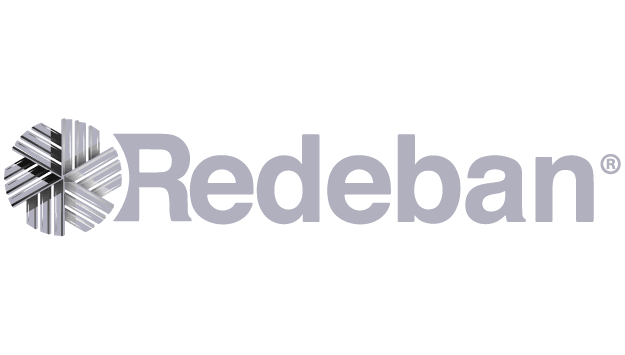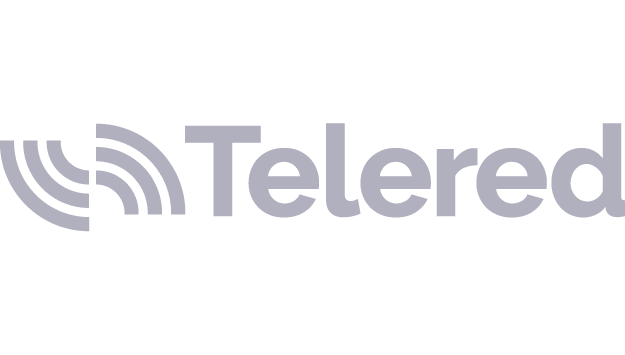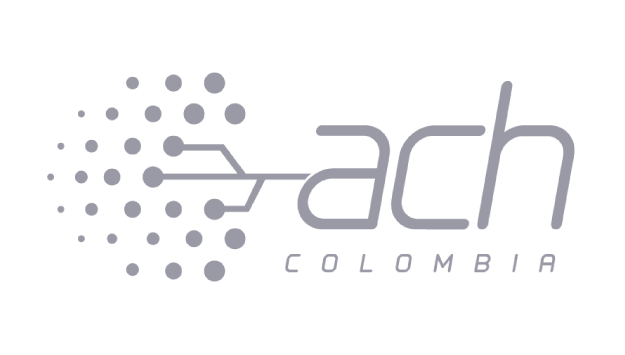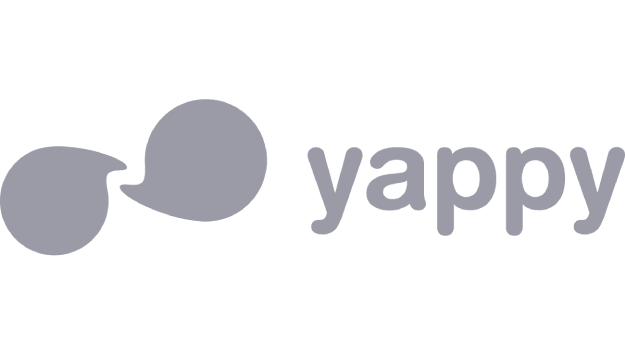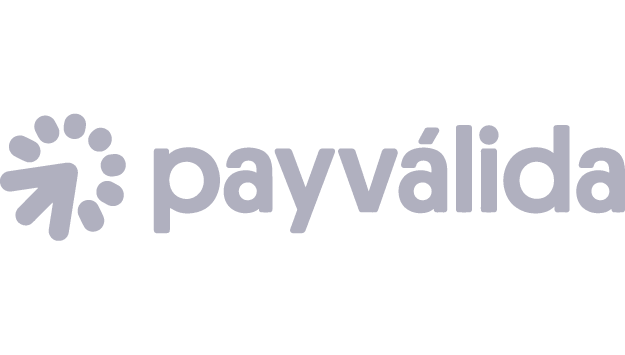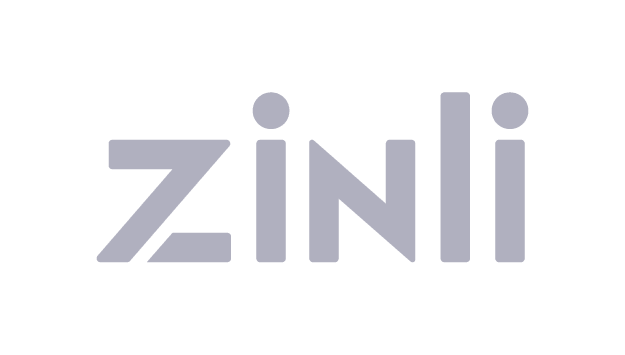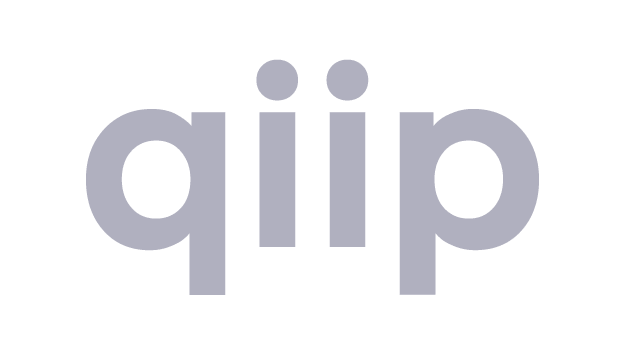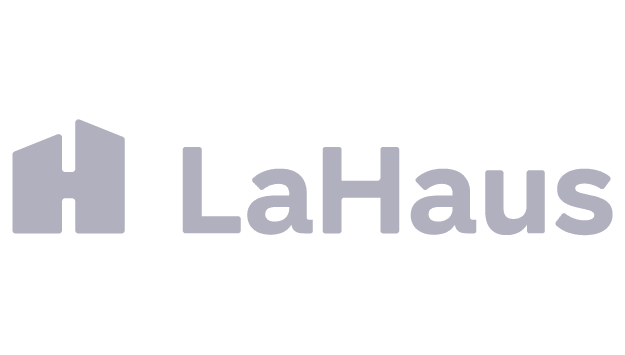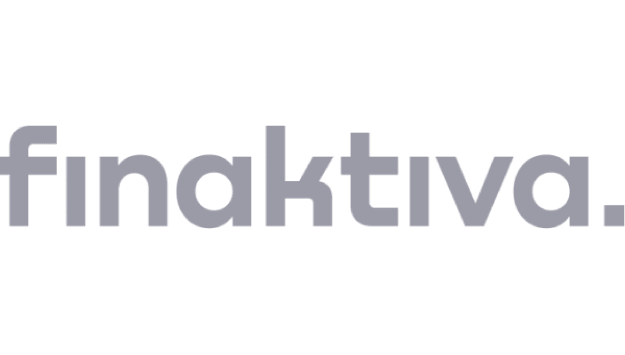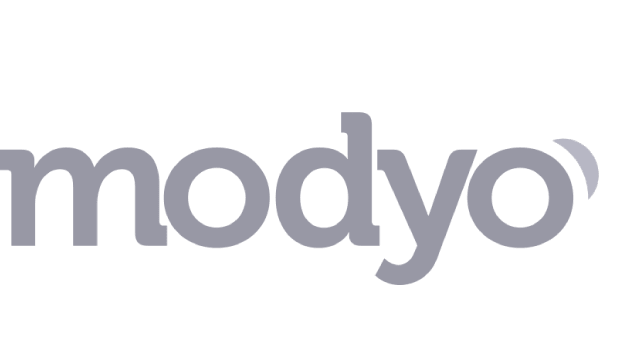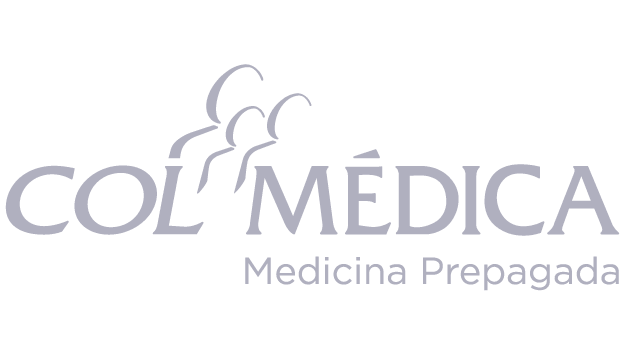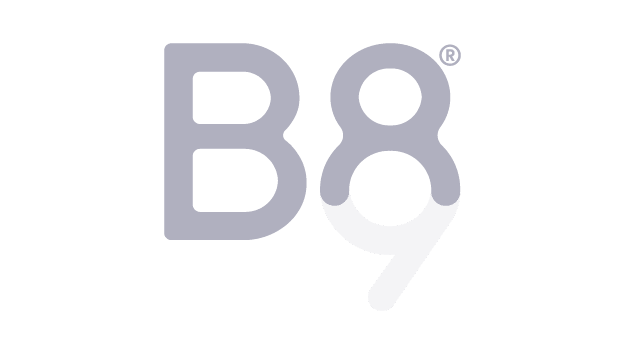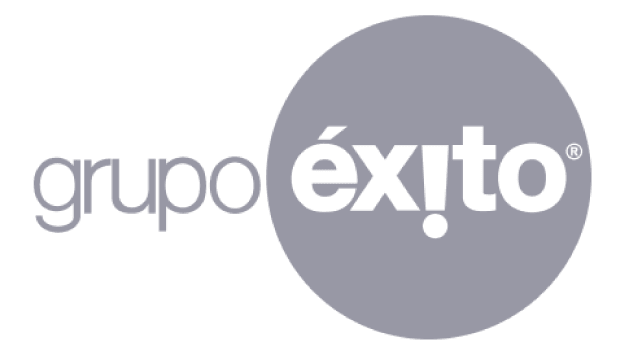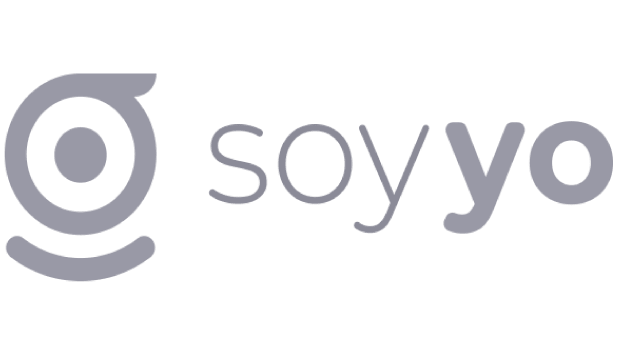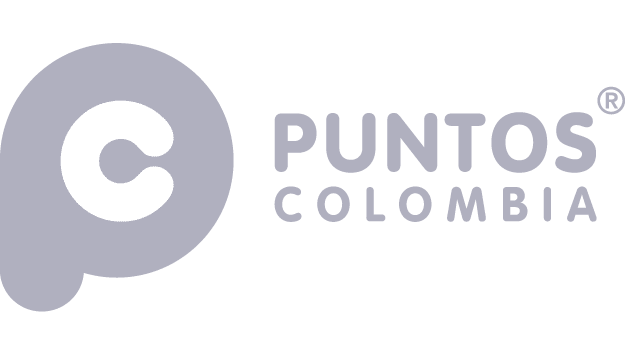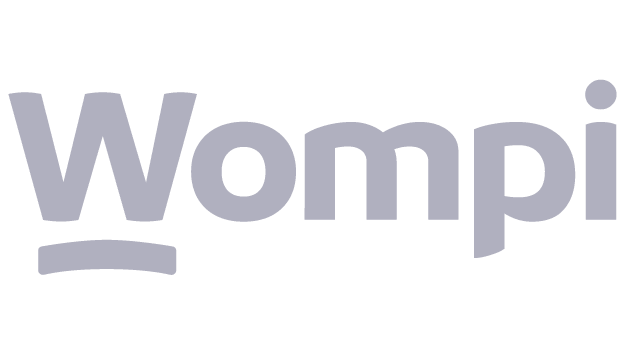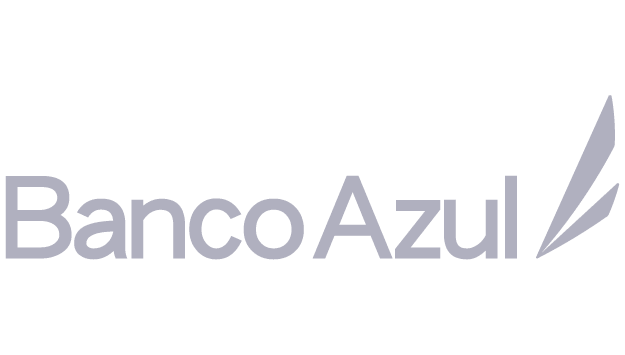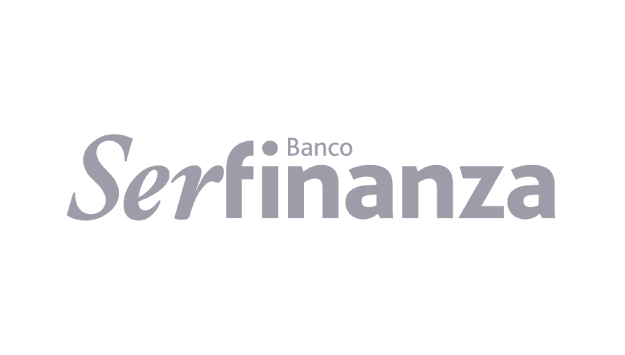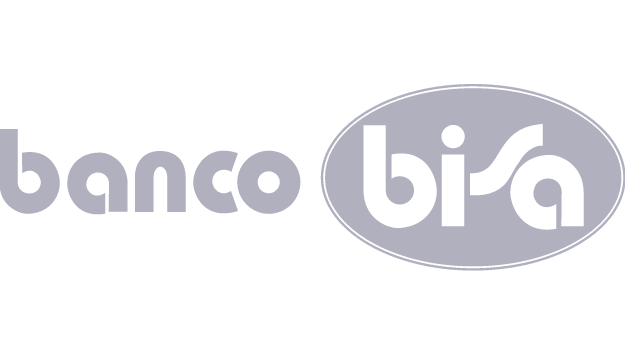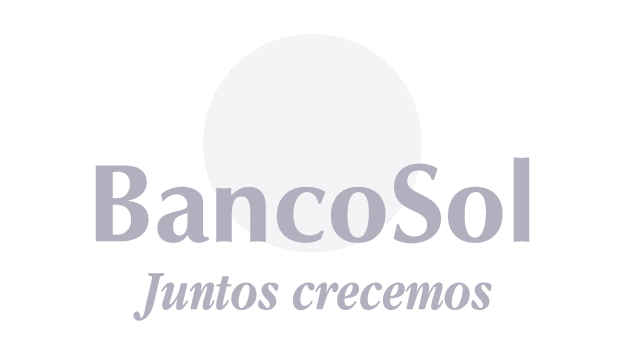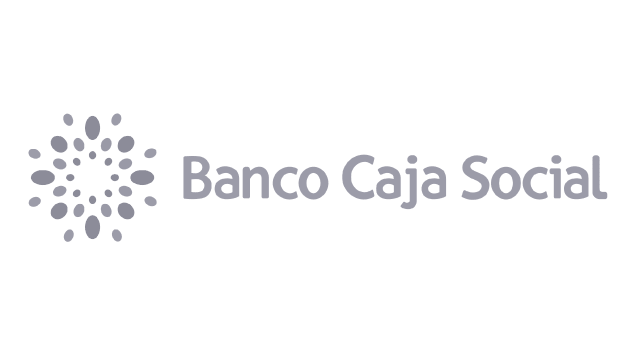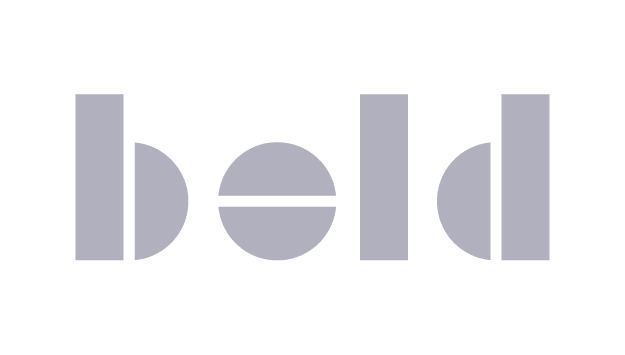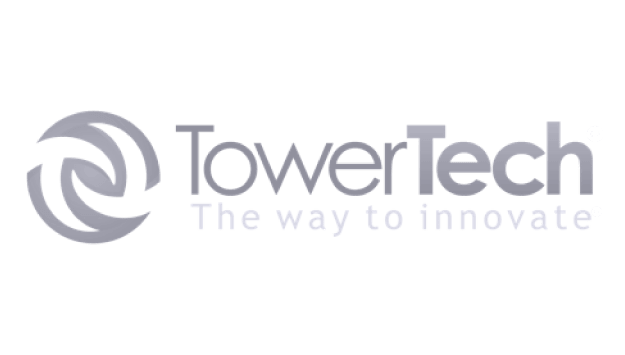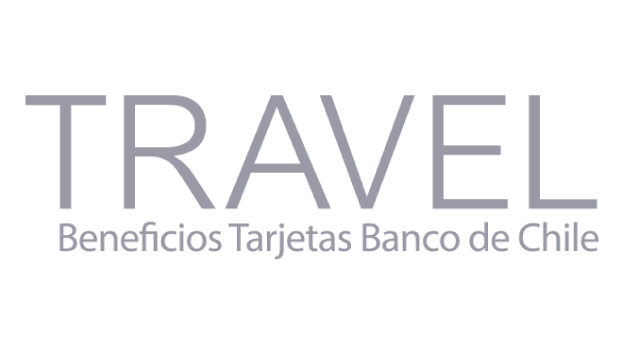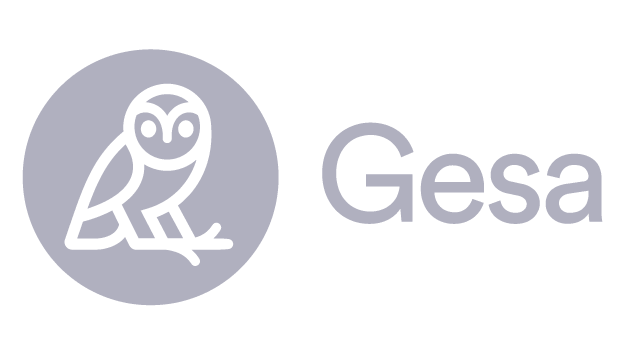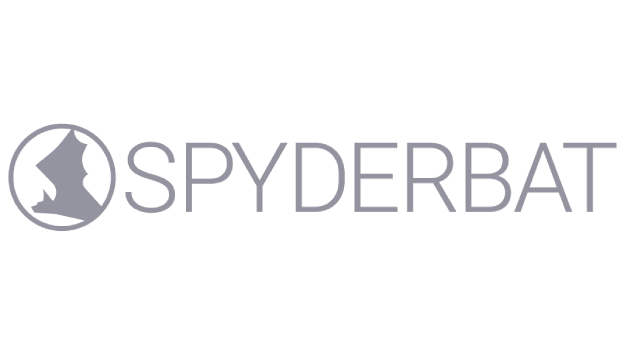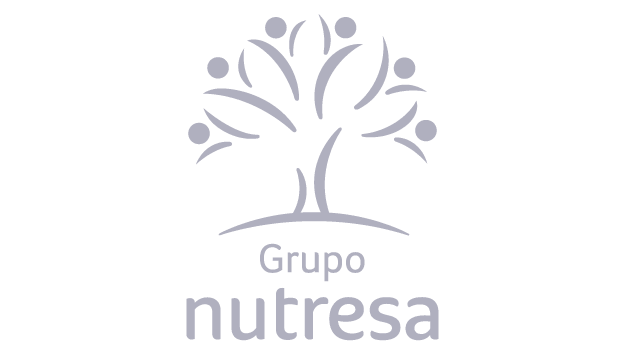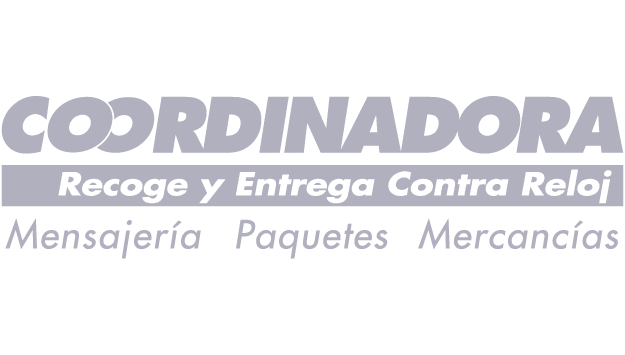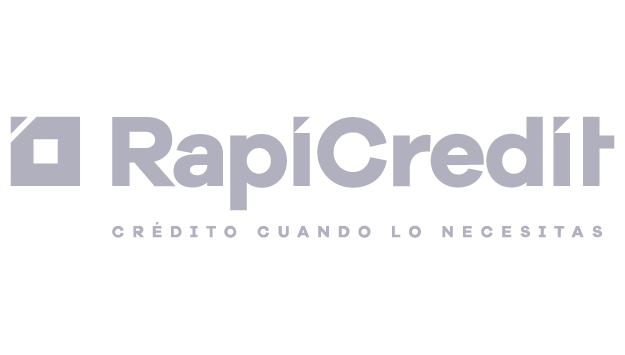 Discover Continuous Hacking
Fluid Attacks performs comprehensive security testing continuously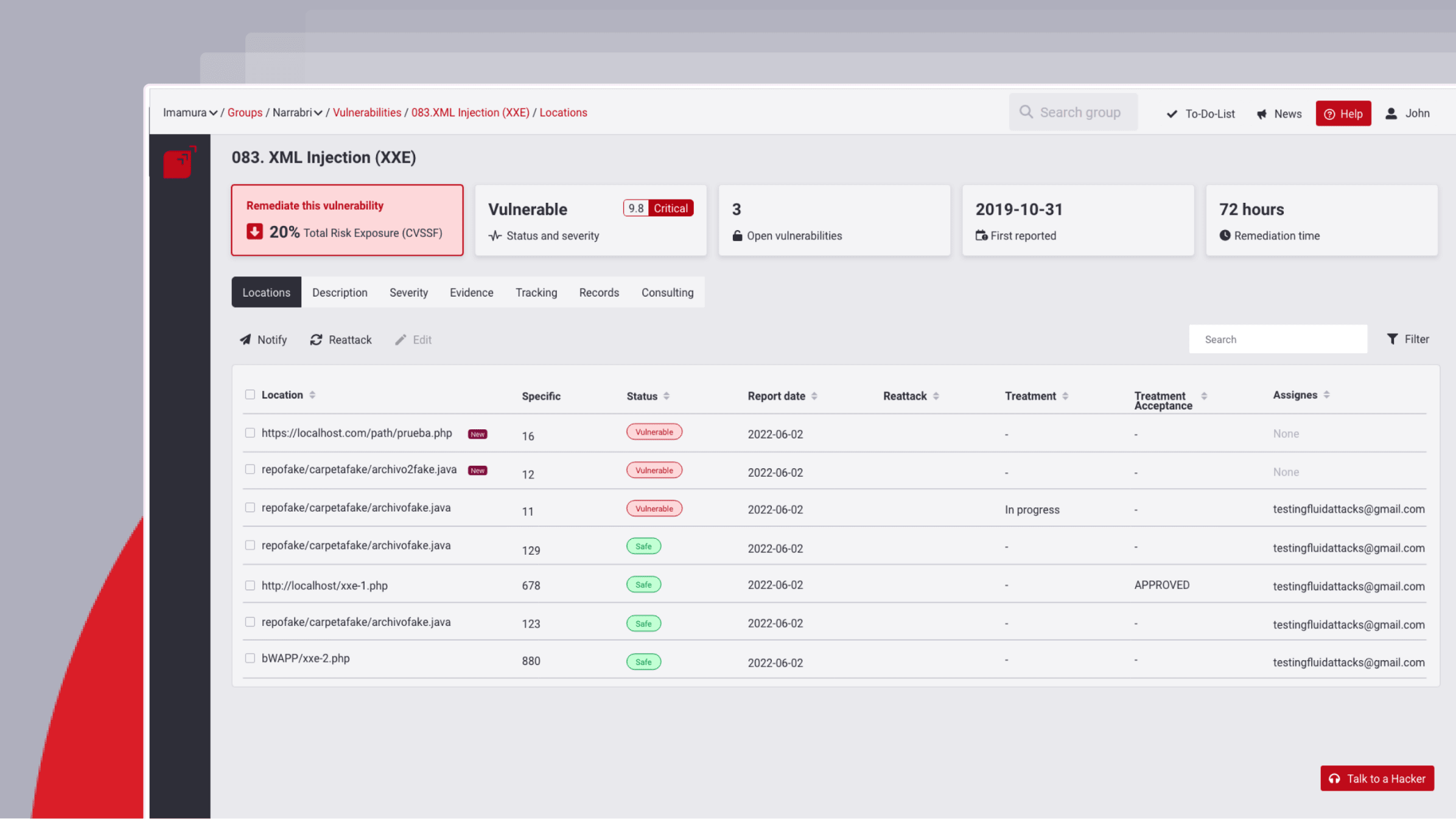 We combine automation, AI and expert intelligence to perform SAST, DAST, SCA and CSPM. This way, we provide you with accurate knowledge of the security status of your application.

Fast and secure deployments
We enable your DevSecOps implementation. This means security goes alongside innovation without hindering your speed.

We provide you with expert knowledge about vulnerabilities and support options that enable you to remediate the security issues in your application.
How does Continuous Hacking work?
We accurately detect vulnerabilities in continuous cycles as your technology evolves
Automated deterministic attack
Our automated analyses include SAST, DAST and SCA. Our tools scan your system and report the common vulnerabilities, showing low false positive rates.
Triage
Our AI is specially trained with thousands of snippets of vulnerable code. A dedicated module helps us prioritize potentially vulnerable files for review.
Attack team
Our highly certified red team continuously examines code, infrastructure and applications for security vulnerabilities through manual pentesting.
Release team
Our experts review the findings manually, discard potential false positives and assess the validity of results before showing them to your team.
Escapes team
Our experts seek to reduce false negatives by searching even deeper for vulnerabilities.
Reattack team
Our experts evaluate the effectiveness of your fix to a vulnerability and whether new vulnerabilities emerged due to the implementation.
Our clients deploy secure technology several times daily. When will you start?
Learn how Continuous Hacking helps our clients keep their applications secure.
Public reviews

SUCCESS STORY

Fluid Attacks' Continuous Hacking helps Payválida identify vulnerabilities in their application at the speed of their business.
SUCCESS STORY

Fluid Attacks' Continuous Hacking helps Protección find out the risks to its applications during development so it can prevent security incidents.