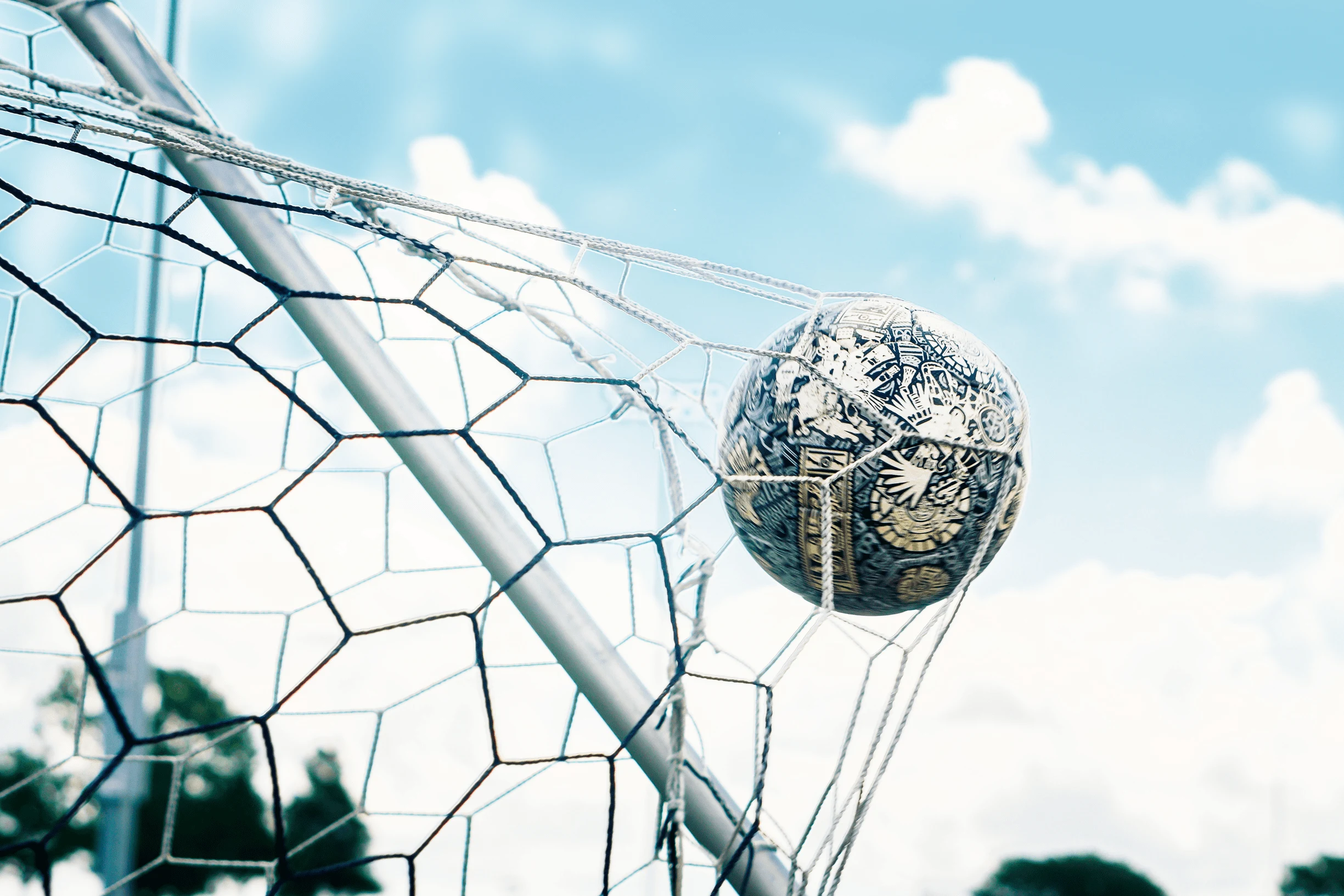 A Whole Nation Compromised
All of Argentina's population IDs stolen and for sale?
No day passes without cybersecurity incidents. Too often, we read shocking headlines about massive leaks. Last month we learned that a person claimed to have stolen personally identifiable information from the entire population of Argentina and is currently selling all this data. Enough time has passed since this early claim so that reporters have got ahold of the alleged threat actor. Reportedly, it may be true that they have the entire database, which means more than 45M people may be compromised. Not only that, but apparently this same individual was involved in previous notable leaks in the country.
Data of more than 45M compromised
And the attacker's name is…​
In late October, the threat actor (at this time, we will have to assume it's the same person) gave some interviews for some media outlets. In an interview for The Record on October 18, the interviewee confirmed that they have the personal information of every Argentine. To prove it, the individual provided the personal details of an Argentine citizen of The Record's choosing. That personal information included the Trámite number.
In a more recent interview for local news site Rosario3 on October 27, the interviewee went by the name "[S]." This name has been linked to two past breach incidents known as "La Gorra Leaks 1.0 and 2.0." The first breach happened in 2017 when the Twitter account of Patricia Bullrich, then Minister of Security of Argentina, and that of the Airport Security Police were hacked. The second breach was in August 2019 and involved thousands of files that "contained names, surnames, ID numbers, home addresses, telephone numbers, and banking information for [Argentine] Federal Police officers." (Apparently, several people were responsible for this last breach, seeing as two suspects were eventually arrested.) In addition to these incidents, [S] is also linked to the previous "AnibalLeaks," which happened last September. [S] leaked the personal and contact information for almost 1.2M members of the Security Forces and Armed Forces of the Argentine Republic.
So, back to the interview. From [S]'s responses, it can be suggested that he identifies as male. Further, [S] revealed he is a software developer who is involved in cybercrime just as a hobby. He explained that he accessed the RENAPER database using valid credentials, which, according to him, are available for purchase. So as to not raise any suspicion, he downloaded information alternating between different credentials. Further, he admitted to having sold the entire database six times within the week of the interview and the one preceding it. By the way, its price is 0.29 BTC, which equals about 17,700 USD by the time of this entry. As a way to avoid leaving traces with cryptocurrency transfers, he exchanged Bitcoins for Monero (XMR). He says it's impossible to catch him.
Argentina, hammered
In the latter interview, [S] says he expects the entire database will be in circulation in a matter of months. Now, Argentine citizens are open to all kinds of scams, the most threatening being financial fraud. [S] mentioned that maybe this would make people aware that their government is not safeguarding their personal data. Indeed, this also needs to be a warning to every country's government. They need to take every precaution, keeping the mentality that any day they may be breached.